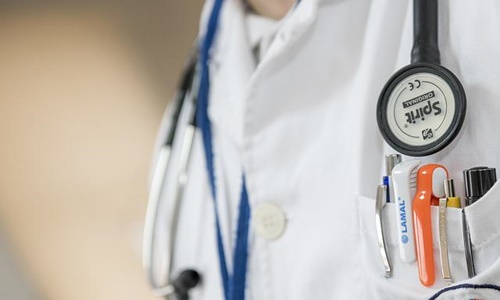 The 3M Company is reportedly planning to spin off its Health Care business to form two top-class public companies well positioned to pursue respective growth strategies.
The New 3M will still be the top global innovator of material science serving customers across various consumer and industrial markets. Meanwhile, the standalone Health Care division will serve as a top global diversified health tech firm focusing on healthcare IT, wound care, biopharma filtration, and oral care.
Mike Roman, 3M's Chief Executive Officer and Chairman, has stated that the latest move advances the organization's ability to create value for shareholders and customers.
Roman added that the company's board and management team continually assess the strategic options ideal to drive long-term sustainable value and growth.
As leading independent companies, each entity is expected to benefit from:
Improved focus and flexibility to achieve long-term success
Ability to tailor strategic capital allocation strategies and make investment decisions specific to the company to drive growth and innovation
Captivating investment profiles that appeal to different investor bases
Unique management teams and boards comprising world-class leaders with an extensive track record and expertise driving value creation
New 3M, registering sales of USD 26.8 billion last year, is powered by an operating model rooted in manufacturing, science and technology, iconic brands, and global capabilities.
The new standalone company will continue to leverage its differentiated and distinct innovation to gain an advantage from consumer opportunities aligned with major global megatrends like safety, electronics, digitization, mobility, sustainability, and home improvement.
In addition, New 3M will continue to generate profitable growth, and cash flow, as well as return capital to stakeholders while maintaining a robust balance sheet.
The new public company will also prioritize strategic opportunities, including investments in productivity, growth, and sustainability while retaining a strong outlook to manage the portfolio.
On the other hand, Health Care will be a divergent health tech leader with an extensive portfolio of trusted brands, leadership, and global capabilities in key end market segments like healthcare IT, oral care, biopharma filtration, and wound care.
Source credit:
https://investors.3m.com/news/news-details/2022/3M-Announces-Plans-to-Create-Long-Term-Value-Through-Spin-Off-of-Health-Care-Business/default.aspx