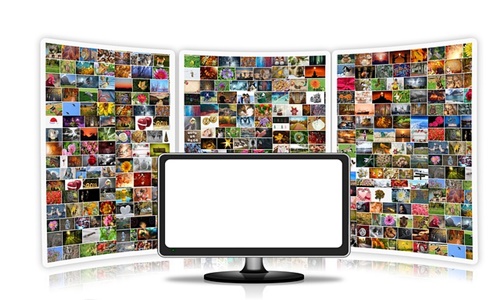 Communication services giant, Zoom has reportedly updated its artificial intelligence (AI) tools by introducing a ChatGPT-like generative assistant, AI Companion, which would be accessed at no additional charge to the existing Pro and Business subscribers.
Apparently, the tool would be available all over the video conferencing platform, inclusive of Team Chat, Phone, Meetings, Email, Whiteboard, among many more features which would be revealed in the upcoming months.
Sources reveal that the AI companion will now allow one to quickly catch-up to speed by answering your questions within a side panel when late for a meeting. It will also help in taking recordings with highlights as well as chapters that might be distributed to the participants.
Later on in the year, Zoom will enhance the companion to include the ability to give you feedback on how you performed in meetings and teach you on conversation and presentation skills. The companion can now auto-generate summaries.
It has been reported that the AI companion is deployed using Zoom's in-house algorithms while tapping into popular AI models, including Meta's Llama 2, Anthropic and OpenAI's GPT.
As per reports, more updates later in the year, would come to Companion, such as the ability to auto complete the sentences whilst automatically scheduling meetings from chat.
Apparently, AI companion will be off by default; administrators in authority must turn it on for the platform.
Zoom has also made it clear that it does not train its AI models with client information, audio, or video.
When it was discovered that Zoom has the right to gather and keep data in order to train its AI models, its terms of service earlier last month got the company into trouble. However, after receiving significant backlash on social media, Zoom changed its policies.
Source Credits: https://www.moneycontrol.com/news/technology/zoom-introduces-chatgpt-like-ai-companion-11320921.html