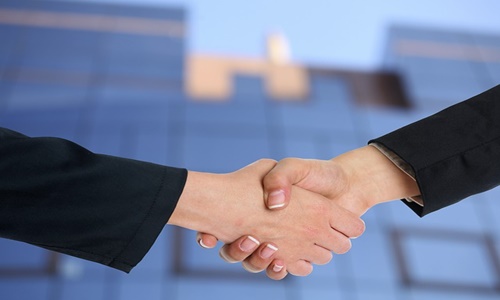 According to reports, the Dutch-based Matrixian Group, a top technology business, is strengthening its position in the real estate market with cutting-edge data and AI services. In addition to the previous €2 million funding, they will receive a new €1.5 million investment from Pride Capital Partners to support technical advancement and global expansion.
Apparently, Matrixian Group is concentrating on the fastest-growing segments with a particular focus on consumers, investors, governmental agencies, and mortgage lenders.
As per sources, Matrixian Group combines data and Artificial Intelligence to appraise homes using completely automated procedures effectively and reliably. They also excel at creating "digital twins" of properties and spotting real estate investment and sustainability opportunities. The fact that Matrixian Group appraised more than 1 million properties in the Netherlands demonstrates its stature and success in the housing industry.
Pride Capital clients' Managing Partner Lars van 't Hoenderdaal commented that Matrixian Group is transitioning from being a provider of Location Intelligence to a data and AI solutions provider to the real estate sector and its clients. This change has forced the organization to reconsider and improve its sales market and business approach. Moreover, Pride Capital Partners is eager to continue assisting the Matrixian Group management on their path.
Sources reveal that the Matrixian Group will launch the Homematrix Desktop Valuation, a brand-new evaluation service designed just for customers, in the first week of September. With the use of this solution, Matrixian Group can reach a wider audience with its data and AI services. As no physical evaluation is necessary, this service enables anybody to obtain a fully automated appraisal report within 4 hours, considerably saving time and money.
With stringent standards for privacy and compliance upheld, Matrixian's data-first attitude assures the integrity of the underlying data. Every month, the most recent and verified information is updated in all buildings in the Netherlands and throughout Europe.
Source- https://www.prnewswire.com/news-releases/matrixian-group-strengthens-data-and-ai-services-in-real-estate-sector-with-3-5-million-investment-from-pride-capital-partners-301896645.html