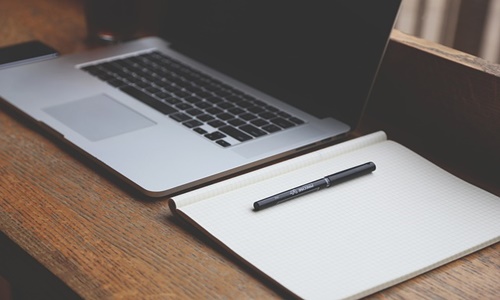 In a bid to enhance communication and mitigate meeting fatigue in audio as well as video conferences, American IT major Microsoft has reportedly introduced spatial audio on Teams for desktops.
According to sources close to the company, spatial audio seeks to replicate the dynamics of an in-person discussion by strategically positioning the voices of each participant in a meeting, creating a heightened sense of realism and immersion for more organic auditory encounter.
It has been revealed that crafting realistic and captivating audio and video encounters that emulate dynamic real-life situations will present a formidable task. One such example is the dependency on binaural hearing which leverages both ears to accurately recognize and differentiate various sound sources in the tangible environment.
The majority of audio and video communication systems today, however, only offer monophonic audio, which strips away important spatial context that thoughts may be anticipating. Speech signals from several participants are conveyed in a single audio channel.
Teams Spatial Audio synchronises each participant's perceived audio position with their visual representation to make it simpler for users to follow along when someone is speaking, to comprehend when numerous speakers are speaking at once, and to reduce cognitive load and meeting fatigue.
According to the tech giant, the users would require a stereo-capable device, including wired headsets and stereo-capable laptops for using the feature. Additionally, due to protocol restrictions, Bluetooth devices are not currently supported.
The firm had previously revealed that it was introducing cosmetics filters driven by artificial intelligence (AI) on Microsoft Teams.
Microsoft had also declared in June that the animated background function for Teams is now accessible to everyone on the public preview channel. Users can replace an existing background in Teams meetings with animations to create more realistic virtual environments.
Source Credits: https://gulfnews.com/technology/media/microsoft-rolls-out-spatial-audio-on-teams-for-desktop-1.1690966693847