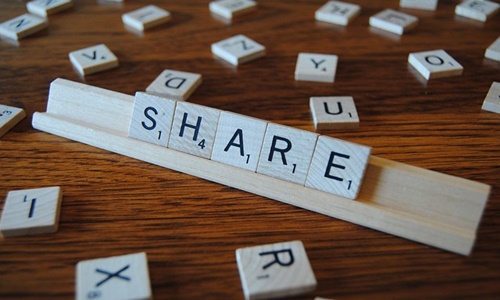 San Francisco headquartered commercial bank, First Republic, reportedly announced a major slump in deposits on Monday, post which it witnessed a 50% reduction in its share price on Tuesday.
The declaration that there was a USD 100 billion deposits plunge in the quarter triggered fear among the consumers that it could be the third bank to collapse after Silicon Valley Bank and Signature Bank.
The head of North American banks at Fitch Ratings, Christopher Wolfe, was quoted saying that there were going to be some huge writedowns against some assets as per the rate cycle if someone planned to acquire the failing banks. The available choices were challenging and likely very costly for the shareholders, Wolfe further added.
Apparently, current banking sector turmoil, the biggest since 2008, leaves the banks with tough options to save the business either by creating a "bad bank" or considering asset sales possibility. Similar woes are being felt among other banks as well. The challenges are touted to extend through the year as the caving in of Signature and Silicon Valley banks generate liquidity crunch in the market.
First Republic reportedly said that it was considering all strategic options, including an asset sale of up to USD 100 billion, with buyers receiving incentives like preferred equity or warrants. It is speculated that the wealth management service provider was seeking the US government support by convening parties that could keep First Republic's fortunes afloat.
The bank is struggling to navigate the twin challenges – assuring investors of available liquidity to emerge from crisis, and ensuring customer deposits remain safe.
To overcome the challenge, First Republic issued a statement that the bank plans to shrink the balance sheet and reduce expenses by slashing executive compensation, laying off 20-25% employees, and paring office space in the second quarter.
Credit Source: https://www.theguardian.com/business/2023/apr/25/first-republic-bank-shares-fall