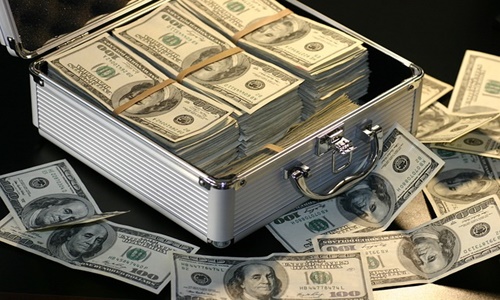 Masdar, Abu Dhabi Future Energy Company PJSC and Infinity Power, Africa's largest renewable energy developer as well as Hassan Allam Utilities, an infrastructure-focused investment platform, have reportedly entered an agreement with the Egyptian NREA.
The deal was entered in a bid to secure the land for a 10-GW onshore wind farm within Egypt which is likely to be among the world's largest, with project value of more than US$ 10 billion.
Egypt's Prime Minister, HE Moustafa Madbouly, the UAE's Minister of Industry and Advanced Technology, HE Dr. Sultan Al Jaber, the Egyptian Minister of Electricity and Renewable Energy, HE Dr. Mohamed Shaker El-Markabi, the Masdar's CEO, Mohamed Jameel Al Ramahi, the CEO of Infinity Power, and Hassan and Amr Allam, the CEOs of Hassan Allam Holding, all attended the signing in Cairo.
The historic wind project will generate 47,790 GWh clean energy yearly and replace 23.8 million tons of carbon dioxide, which will cut Egypt's carbon emissions by around 9%. Additionally, the wind farm will assist Egypt in achieving its strategic goal of obtaining 42% of its electricity from renewable sources by 2030.
It has also been revealed that North Africa will save $5 billion in annual natural gas expenditures due to the 10 GW facility.
On the sidelines of the COP27 UN climate change conference in Sharm El Sheikh, Egypt, in 2022, Masdar, Hassan Allam Utilities, Infinity Power, as well as the Egyptian Electricity Transmission company signed the original deal to develop the 10 GW wind farm.
The presidents of the UAE and Egypt also attended the meet.
For the record, Masdar's prominence as the UAE's leading renewable energy company illustrates its strong and enduring commitment to helping African countries like Egypt achieve its lofty renewable energy goals.
Source Credits: https://www.zawya.com/en/business/energy/uaes-masdar-consortium-closes-deal-for-10bln-mega-egypt-wind-project-tfa5ia8q