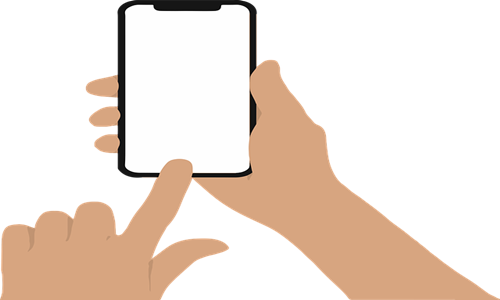 Xiaomi,a major smartphone company, has reportedly teamed up with contract manufacturer Dixon Technologies (India) Ltd for making and exporting phones for the Chinese firm.
As per IT minister Rajeev Chandrasekhar, Xiaomi informed PM Narendra Modi's government regarding Dixon's plan of assembling and exporting Xiaomi smartphones.
Sources confirm that both the partners would also be exploring component manufacturing.
In the past, Xiaomi was the unrivaled market leader for smartphones in India. However, due to increased regulatory scrutiny and fierce competition, it lost steam.
Apparently, Xiaomi and other Chinese companies have been targeted by Indian state agencies, which has prompted them to investigate manufacturing partnerships with regional partners in a bid to gain New Delhi's favour.
This news was released shortly after Xiaomi India announced its plans of collaborating with electronics producer, Optiemus to begin producing wireless audio products in the country.
Following the announcement, the shares of Dixon boosted by 4%.
As part of its attempts to emerge as a major player across the global electronics supply chain, India has been urging international businesses to increase their investments in domestic manufacturing.
In an effort to cut costs, President of Xiaomi India, Muralikrishnan B. revealed earlier in March that the company would be expanding beyond its present network of 20,000 retail partners for increasing the local procurement of mobile phone components.
The President also recently mentioned that Xiaomi plans to increase its sourcing from India, including essential parts, such as display and haptic feedback modules.
As per market research firms, Canalys and Counterpoint, Xiaomi's ranking in the Indian smartphone market plummeted to the 3rd/4th position during Q1. This is because its shipments suffered a 38%-44% decline year-over-year in Q1 of 2023.
It was also revealed that Xiaomi recorded for a 16% share in the first quarter.
Source Credits: Xiaomi partners with Indian assembler to manufacture mobile phones locally | Mint (livemint.com)