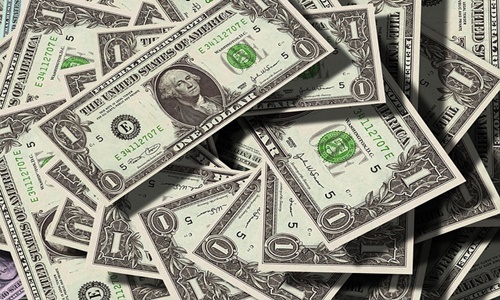 Hyundai Motor Co, leading South Korean auto manufacturer, has reportedly announced its plans to invest around $85.41 billion (109.4 trillion won) in the period up to 2032.
The company stated that around $27.6 billion (35.8 trillion won) would be assigned for electric vehicles (EVs).
The manufacturer also disclosed that it would spend around $85 billion (109 trillion won) to increase manufacturing and advance technologies, including hydrogen automobiles.
Apparently, Hyundai is the third-largest automaker in the world.
The most recent declaration comes after Toyota Motor Corp. recently unveiled an ambitious aim to sell 1.5 million battery-operated EVs by 2026. Ford Motor Company is similarly undertaking a drastic restructure and hopes to produce 2 million EVs annually by 2026.
Hyundai's new objective is to reach the target of having EVs, such as luxury brand Genesis, that will account for about 18% of its worldwide sales in 2026 and nearly 34% in 2030.
By the end of the decade, they will hold 53% of its sales in three important markets, including Korea, the U.S., and Europe.
By 2025, Volkswagen AG anticipates that 20% of its global sales will be made up of electric-battery vehicles.
By 2030, the automaker wants to sell 2 million EVs yearly, and in that same year, it wants EVs to be profitable at a rate of more than 10%.
Sources further reveal that Kia and Hyundai have sold about 109,000 EVs this year, pitching them at the fifth rank in the global industry.
In order to lessen its dependency on battery materials and parts produced in China, Hyundai is under pressure in the U.S. and Europe to promote domestic manufacturing of clean cars.
According to Chief Executive Jay Chang, the business plans to begin mass manufacturing at its EV plant, which is being constructed in Georgia during the second half of 2024.
Source Credits: https://www.livemint.com/auto-news/hyundai-plans-to-sell-2-million-ev-units-by-2030-to-invest-85-41-billion-11687247812116.html