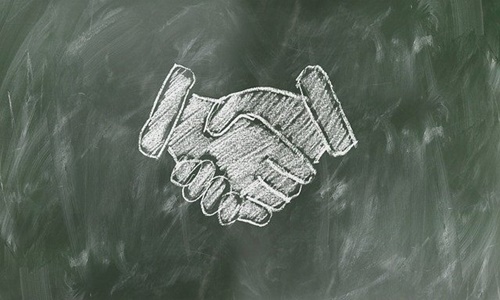 Affirm Holdings Inc is reportedly partnering with Stripe Inc, a digital payments processor, to provide BNPL (buy now, pay later) services to Stripe users in the U.S.
Under this partnership, Stripe merchants can use the adaptive checkout service of Affirm, which enables customers to split expenses up to USD 30,000 in installments, with a USD 17,500 credit limit.
The San Francisco-based firm has previously established similar collaborations with Shopify and Amazon.com Inc.
Max Levchin, Chief Executive Officer and Co-Founder of Affirm stated that a partnership with Stripe is an exciting proposition considering the quality of its product and its extensive reach.
BNPL companies like Affirm earn by incurring a fee from merchants to provide their customers with point-of-sale loans that are repaid in interest-free installments.
According to Affirm, the businesses using its flexible checkout service witnessed increased cart conversions and sales.
Earlier this May, Affirm recorded that its Q3 revenue increased by 54%, exceeding the estimates of the company, as it benefitted from high loan sale volumes and interest income as well as an increased user base. Last year, the number of its active merchants grew from 12,000 to 207,000 whereas active customers increased to 12.7 million which is a 137% surge.
Elsewhere, Stripe has unveiled Stripe Apps and the App Marketplace. Being a well-known ecosystem of third-party tools, Stripe Apps acknowledges a basic business growing challenge and fulfills a top request from its users.
Businesses use different software tools to stay competitive in the internet economy. Despite businesses using Stripe for processing payments, they might also use different tools to send a refund confirmation and complete the related customer support ticket.
Stripe Apps enable businesses to combine fragmented workflows and simplify operations. For instance, a customer support agent can use the Intercom app in the App Marketplace to see the entire support history of a customer and reply support tickets on the customer details page.
Source credit:
https://www.reuters.com/markets/us/affirm-partners-with-stripe-expand-offering-buy-now-pay-later-services-2022-05-31/