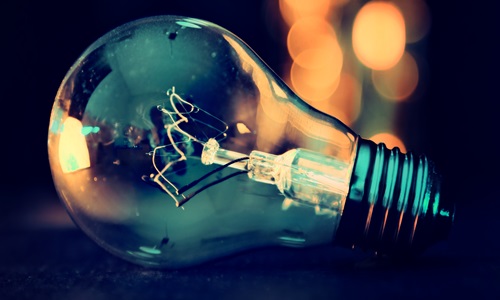 The Australia-based energy giant AGL Energy has reportedly flagged that it would invest about USD 1 billion to construct new power generation facilities. However, the company has expressed concern regarding the government's energy policy which it believes might create uncertainty and new risks for the sector and spike the electricity bills.

According to a report by Brisbane Times, the Morrison government is developing a series of regulations to reduce record-high prices of electricity provided by prominent energy firms like EnergyAustralia, Origin, and AGL.

Chief Executive Officer of AGL, Brett Redman was reportedly quoted saying that the growing input costs for coal, uncertainty over energy policy, weather impacts, and supply constraints in the gas market have strained the electricity prices.

The company is continuing to invest more in its existing assets and new projects despite the pressures and is committed to deliver lower standing electricity prices for small business and household customers, Redman further added.

Reportedly, the firm was further adversely impacted by increased consumer churn, which enhanced to about 19.6 percent for the estimated period. This led to a USD 53 million loss for AGL from its customer markets. However, experts stated that this was well below the average churn rate of the overall market which stood at 26 percent.

Driven by higher wholesale electricity prices, the underlying profit of the company increased 10.3 percent to USD 537 million in the six months till December. However, the shares of the company fell more than 4.7 percent and proved to be its second-worst performing ASX stock on Thursday.

The portfolio manager of Contact Asset Management, Tom Millner reportedly stated that the small uptick in dividends was gratifying and called AGL's performance a good result. For the record, Contact Asset Management manages AGL shareholder BKI Investment.