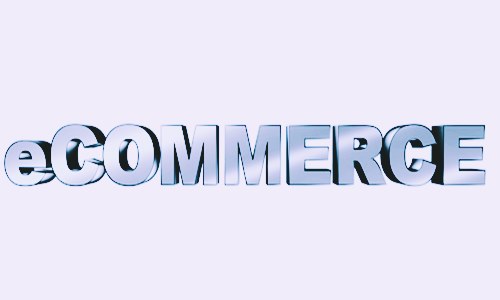 This was the second acquisition for the Chinese firm in Israel
Alibaba will be merging Infinity's team with its R&D team at Machine Vision Laboratory in Israel
Alibaba, one of the leading e-commerce giants in China, has acquired Infinity Augmented Reality Israel Ltd, an Israeli maker of artificial reality technologies based in Raman-Gan. This is the second acquisition for the Chinese firm in Israel. Further details regarding the deal were not disclosed. Apparently, Infinity has developed a kind of technology that enables app developers to deliver augmented reality (AR) applications in mobile and wearable devices, giving users a rich AR experience and natural user interface. Reports indicate that Alibaba will be merging Infinity's 25 workers with its R&D team at Machine Vision Laboratory in Israel, which brings the total members at R&D center to 50. Citing reliable sources, the Tel Aviv based R&D center of Alibaba focuses completely on computer vision technologies and artificial intelligence. CEO and Co-founder of Infinity, Motti Kushnir mentioned that Alibaba's proficiency in converting technologies into the products of next generation will be an important platform for the future technologies like AR and AI. Sources mentioned that in 2015, when Alibaba had acquired Visualead, it took its first step into the Israeli startup space. Later that year, it also partnered with JVP, Israeli venture capital firm, to invest in several Israeli tech startups which include Lumus, ThetaRay, and Twiggle, Infinity. As a part of a $15 billion global R&D program the firm has set up a center in Tel Aviv. Chief of Alibaba Israel Machine Vision Laboratory, Prof. Lihi Zelnik-Manor mentioned that from the past three years Alibaba has partnered with the Infinity team. The team brings advanced techniques in sensor fusion, navigation technologies, and computer vision and Alibaba will be looking forward to offering additional benefits to customers, developers and partners by exploring these leading technologies, he said. Reportedly, the startup was established in 2012 and has raised around $25.5 million from investors which include Alibaba, Japan's Sun Corporation, a developer of software and devices for mobile phones, and Israeli VC Singulariteam.