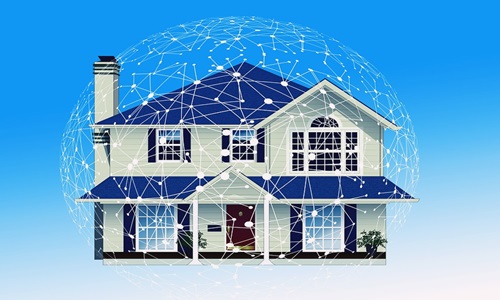 The move will allow Eero to expand its global reach while competing with Google and other rivals in the home router market.
E-commerce giant, Amazon.com, Inc. has recently announced its acquisition of San Francisco-based internet router startup Eero for an undisclosed amount. Founded in 2014, Eero has emerged as one of the leading home mesh network solution providers for consumers in need of total wireless internet coverage in homes, regardless of the necessary space. According to
Forbes
, Nick Weaver, CEO & Co-Founder, Eero, said that the company initially started with Wi-Fi as it represents the core foundation of any modern home. He claims that every customer deserves a reliable and secure Wi-Fi setup in their home. Weaver added that joining Amazon will expand Eero's global reach through working with Amazon teams already focused on smart home tech. As per a statement, Dave Limp, Senior VP, Device and Services, Amazon, said that the company has shared a vision of making the smart home experience even easier. He said that the company is committed to continuing innovation in the segment on behalf of its customers. Reports claim that Amazon has previously shown interest in the Wi-Fi market as an investor. In 2016, the company backed Wi-Fi start-up Luma as part of a $12.5 million round. However, Luma was acquired by Newell Brands' First Alert in 2018. Meanwhile, in 2015, Eero sold $2.5 million worth of products in its first two weeks since the company began accepting preorders. The startup raised around $90 million from investors including Playground Global, Index Ventures and Redpoint Ventures, claim reports. Reportedly, global tech giant Google has also introduced a competing product called Google Wi-Fi in the router market. However, in the past few years many tech firms are seen to step back from the growing market. For instance, Apple was reported to discontinue its AirPort home routers in 2018, while Cisco sold its Linksys unit to Belkin in 2013.