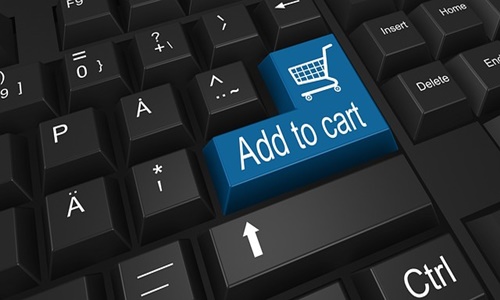 Amazon has reportedly implemented a corporate hiring block due to the lingering economic challenges and rigorous cost-cutting measures taken by the company under CEO Andy Jassy.
Beth Galetti, senior vice president of People Experience and Technology at the retail behemoth, acknowledged the change in a staff memo that was later posted on Amazon's site.
Galetti writes in a letter that during the past few weeks, the firm has already started to halt or slow employment in several corporate units. Since then, the change has been implemented over the next few months for new incremental recruits throughout its corporate branches.
In addition to this, there are further potential exceptions as well, such as personnel who step in to fill responsibilities that have been vacant. The executive continues by saying the company intends to hire a considerable number of individuals in the upcoming year.
According to Galetti, the firm is dealing with a unique macroeconomic climate and wants to balance hiring new workers and making investments with consideration for the economy. This is not the first time the company has encountered uncertain and difficult economies.
Galetti added that while the corporation has had years where they have significantly increased their workforce, there have also been years where they have cut their budget and been more efficient in how many employees they acquired. This should provide each team the chance to further prioritize what is most important to customers and the firm as there are currently fewer employees to hire.
Andy Jassy, the head of AWS who succeeded Jeff Bezos as CEO of Amazon in July 2021, has been looking for significant methods to reduce costs throughout the company.
Amazon is not the only company that is making such moves. Mark Zuckerberg, the CEO of Meta, previously stated in September that the social media juggernaut will be implementing cost-cutting measures along with freezing further hiring.
Source credit: https://techcrunch.com/2022/11/03/amazon-exec-confirms-corporate-hiring-freeze-through-end-of-year/