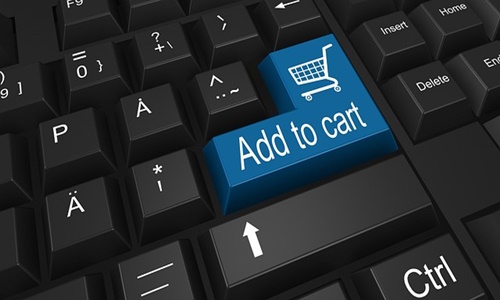 Amazon, the leading American e-commerce and technology giant, has reportedly posted another round of layoffs, cutting more than 9000 jobs. As per sources, the recent cutbacks marks the biggest firing round in the organization's history.
CEO, Andy Jassy revealed the changes internally, stating that they will take effect in the following weeks and would largely affect the Amazon Web Services (AWS), advertising, human resources, and Twitch live streaming service divisions.
Dan Clancy, the CEO of Twitch, wrote in his blog post that over 400 employees would be let go from the San Francisco-based company.
A spokesperson declined to go into specifics about how Amazon was handling the remaining layoffs.
For the uninitiated, after going on a recruiting binge during the Covid-19 pandemic, the e-commerce company has been firing largely corporate personnel as it has too many employees. The business recently completed a round of layoffs that affected nearly 18,000 employees. The recruitment and human resources departments, the large retail division, and the gadgets teams took the brunt of those layoffs, which started in November.
Amazon's share dropped 1.3% on Monday in New York, reaching US$97.71 and the stock increased by around 16% so far this year.
Less than a week before the job layoffs' announcement, Meta Platforms, the company that owns Facebook, revealed that it will be eliminating roughly 5,000 additional vacant positions in addition to another 10,000 employees. Meta CEO Mark Zuckerberg warned staff during a recent internal discussion that the economic outlook of cutbacks and downsizing could last several years.
Microsoft, IBM, Dell Technologies, and the parent organization of Google, Alphabet, have all slashed their workforces. As per sources, the industry has lost over 67,000 jobs overall since the year's start as of early February.
Apparently, it is a continuation of a growing issue that began in 2022, when, according to research firm Challenger, Gray & Christmas, the sector disclosed 97,171 job cutbacks, accounting for an increase of 649% from last year.
Source credit: https://www.straitstimes.com/business/amazon-to-lay-off-9000-more-workers