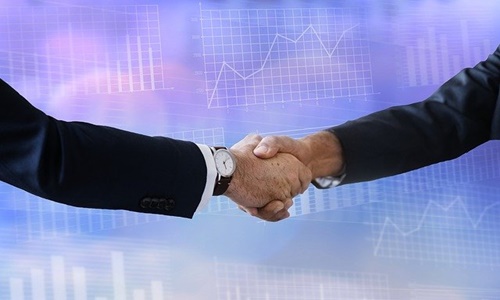 Ambetter Health, a US-based affordable health insurance provider, is reportedly extending its partnership with AMS (Atlanta Motor Speedway) to become the entitlement sponsor for an NCS (NASCAR Cup Series) race.
This move comes as part of a multi-year deal that begins in next year. The Ambetter Health 500 will headline the spring NASCAR weekend at the speedway.
Brent Layton, Chief Operating Officer & President for Ambetter's parent company, Centene Corporation, stated that the partnership provides an opportunity for the organization to establish a connection with racing fans and create awareness about healthcare.
Meanwhile, Brandon Hutchison, Atlanta Motor Speedway General Manager and Executive Vice President Atlanta Motor Speedway stated that the organization looks forward to helping people keep healthy, adding that they will consolidate its efforts to offer a memorable entertaining weekend for the fans.
2020 NASCAR Cup Series Champion and Dawsonville, Ga., native, Chase Elliott, is also teaming up with Ambetter and Atlanta Motor Speedway to develop a special ticket package that provides an improved experience to race fans for the 2023 Ambetter Health 500.
Some of the proceeds will go to the Chase Elliott Foundation, with the Missouri-based insurance company also matching a portion of the ticket sales to the Foundation.
The Atlanta Motor Speedway has witnessed more exciting races last March following the latest reconfiguration and novel pavement around the track. Elliot believes that a partnership with Ambetter and AMS will help make the Ambetter Health 500 spring race a must-watch event for fans of NASCAR.
For the uninitiated, Ambetter Health was founded on the Affordable Care Act and intends to provide high-quality healthcare across the United States. It offers a variety of services which include mental health, substance abuse, and preventative and wellness services.
With more than two million members throughout the nation covering 26 states, the company simplifies healthcare throughout the United States.
Source credit: https://www.benzinga.com/pressreleases/22/07/n28011691/ambetter-health-named-entitlement-partner-for-atlantas-spring-nascar-cup-series-race