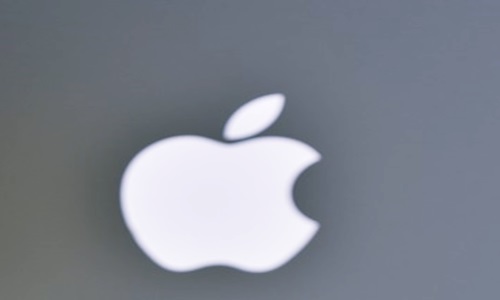 The tech giant has bought autonomous vehicle start-up Drive.ai
The start-up had raised $77 million in venture capital at a valuation of $200 million.
The deal validates Apple's continued interest in autonomous vehicle technology.
Apple Inc., the American multinational technology company recently announced that it has purchased an autonomous vehicle start-up Drive.ai, report sources. The deal validates the tech giant's continued interest in self-driving car software and the new venture is expected to strengthen the company's engineering rank with added employees, who can build autonomous vehicle technology. Earlier, Apple had hired dozens of the start-up's engineers and had purchased Drive.ai cars and other assets. The financials related to the deals are not disclosed yet. For the record, last year, Drive.ai emerged as one of the most capable startups to be working on self-driving cars. The company earned a name by using proficient techniques to recognize & avoid objects on the road. The start-up made it to the headlines for conducting fixed-route tests with its self-driven vehicles without the assistance of human safety drivers on public road. Investors have pushed billions of dollars into autonomous vehicle startups but many of them scale back their timelines or encounter technical challenges as experts see autonomous cars to be years away from full development. As per reports, Drive.ai had raised $77 million in venture capital funding at a valuation of $200 million. The start-up company recently filed a notice with the state of California, regarding its plans to close its business and cutback 90 of its workers. The company used to offer a shuttle service using these autonomous cars, in partnership with Texas. Recently in January 2019, Apple laid off over 200 of its employees for its car project, known as the Project Titan. Internally, the cut over were billed as a restructuring. Presently, Apple is testing Lexus SUVs in California. The SUV has autonomous capabilities, but there is a safety driver assisting the drive.
Source credits
:
https://www.cnbc.com/2019/06/26/apple-buys-autonomous-vehicle-start-up-driveai.html
https://www.theverge.com/2019/6/25/18758820/drive-ai-self-driving-startup-shutting-down-apple