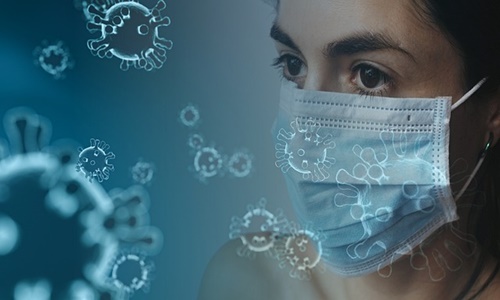 Apple's top supplier Foxconn has recently apologized to employees after the firm was rocked by new labor unrest due to a "technical issue" which happened when recruiting new hires at a Covid-affected iPhone factory in China.
It has been reported that hundreds of workers protested at the world's largest iPhone factory in Zhengzhou, China. The workers were sparked by reports of unpaid salaries and annoyance with the strict Covid-19 regulations.
Workers claimed in social media videos that they had been informed that Foxconn planned to postpone bonus payments. Some employees also stated that they were pressurized to share dorms with coworkers who had tested covid positive.
Referring to the process of employing new staff, Foxconn stated that a technical mistake happened during the onboarding process. The company apologized for the computer system's entry error and assured that the actual remuneration is the same as agreed upon and indicated in the official recruitment posters.
According to a Foxconn source, the biggest rallies had receded, and the firm was communicating with staff involved in smaller protests. The source claimed that operations at the plant continued this week after initial agreements were made between the company and the workers to end the conflict.
The Taiwanese firm claimed that it would accept new hires' requests to resign and leave the plant and would provide them with "care subsidies."
As per reports, some employees claimed they were never sure if they would get food while under quarantine at the huge industrial site in Henan province.
According to Apple, there were employees at the factory and the company was cooperating closely with Foxconn to ensure that their employees' concerns are handled. 70% of the world's shipments of iPhones come from the factory.
Foxconn intended to restart full production there by the 2nd half of the month, but there may be a 30% drop in iPhone output at the Zhengzhou plant in November as a result of workers' unrest last month.
Source credit: https://timesofindia.indiatimes.com/business/international-business/apple-supplier-foxconn-apologises-for-hiring-blunder-at-covid-hit-china-plant/articleshow/95729622.cms