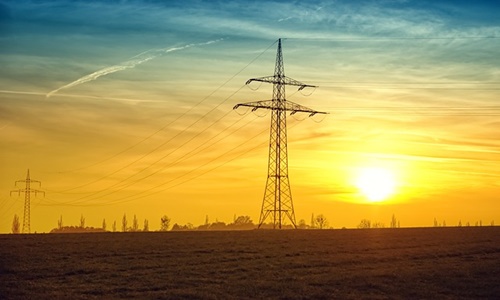 Recharge Industries, an Australian startup, has reportedly initiated a non-binding bid for Britishvolt, the bankrupt battery firm based in the U.K., which is likely to revive intentions to build a sizable plant in northern England.
The proposal was submitted in the U.K. late on Tuesday, not long after Britishvolt's financial struggles pushed the firm into administration. Apparently, the country's efforts to update its automotive sector and provide the upcoming generation of electric cars made in the U.K. have been significantly hampered by the collapse.
As funding dried up, hundreds of jobs were lost, and plans to establish a £3.8 billion (US$4.6 billion) gigafactory in Blyth in Northumberland were left in ruins.
Reportedly, Recharge is also a part of the New York-based investment group, Scale Facilitation and might gain quick scale in a developing market if the offer were to be accepted. Additionally, it intends to begin construction of a battery facility in Geelong, a former center of automobile production southwest of Melbourne.
By forgoing components from China or Russia, the prospective lithium-ion battery project would make use of Australia's substantial mineral resources and reduce supply chain risks.
Britishvolt announced earlier this month that discussions on a majority sale were ongoing, but the company soon entered administration, with the accountancy firm EY currently evaluating its assets. The business has a wide range of licenses, patents, as well as module designs in its intellectual property portfolio.
It hoped to construct the factory in stages to capitalize on expanding the EV demand before the U.K.'s 2030 ban on new diesel and petrol vehicles. When fully operational, the plant was anticipated to employ approximately 3,000 people and produce 30-gigawatt hours (GWh) of batteries annually.
Furthermore, the U.K. government had pledged to contribute £100 million (US$123 million) to the project as nations throughout the world work to modernize and streamline their manufacturing processes in order to make the most of new technology.
Rob Fitzpatrick, CEO of Recharge Industries, claimed that should the deal go through, the operation will give the Australian business more access to Europe.
Source credit: https://www.theguardian.com/business/2023/jan/25/australian-startup-recharge-bids-for-britishvolt-with-a-view-to-reviving-uk-battery-plant