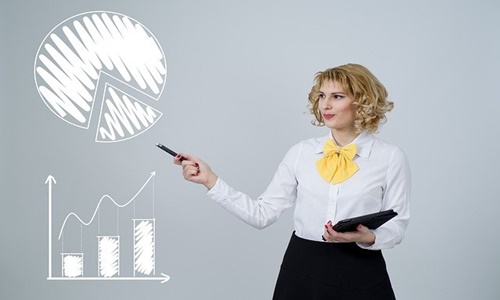 The average five-year fixed rate mortgage's interest rate has reportedly surpassed 6% for the first time in nearly 12 years.
According to Moneyfacts, the average deal currently has a rate of 6.02%, the highest level since February 2010.
Mortgage interest rates have been climbing for several months, but they sharply climbed after last month's mini-budget.
The latest rate increase occurs as Kwasi Kwarteng, the Chancellor, meets with the heads of the largest UK lenders.
The conference is believed to be a typical sequence of discussions, although the effect of the recent upheaval on the mortgage market is expected to be covered. Rates have increased significantly over the last few weeks, and several mortgage offers have been eliminated from the market.
There will likely be executives from NatWest, Barclays, and Lloyds Banking Group in attendance.
As per Moneyfacts, an average two-year fixed mortgage rate recently crossed 6%, a record high in 14 years, as it hit 6.11% on Thursday.
Affected parties include individuals trying to remortgage and first-time purchasers. On average, at least 100,000 customers reach the end of their existing mortgage each month and must make significantly larger monthly payments.
According to BuiltPlace, a housing market website, rates of 6% translate to repayments on the typical new mortgage accounting for over 25% of household income. Since the crisis in the early 1990s, it represents the largest burden on households.
Following the mini-budget, lenders pulled over a thousand offers from the market due to uncertainty about future interest rates.
While there were around 3,961 products two weeks ago, currently, there are 2,430, and the average price has gone up. But they are gradually beginning to return.
Halifax, the largest mortgage lender in the UK and a member of the Lloyds Banking Group, increased its rates on several packages for prospective borrowers earlier this week to more than 5%.
Considering the current economic instability, mortgage brokers claim that lenders are being safe with rates, although prices may soon start to decline.
Source credit: https://www.bbc.com/news/business-63155597