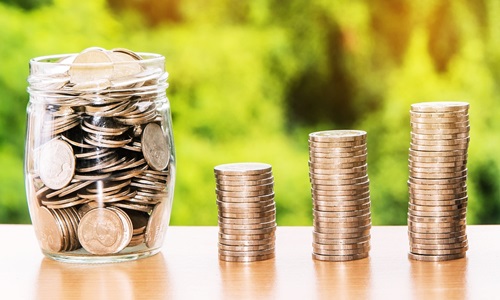 Barclays, the British multinational investment bank, has reportedly invested as much as£10 million in the UK-based loyalty scheme technology start-up, Bink. Sources close to the development state that the new collaboration is expected to help Barclays' customers in checking their loyalty points with the help of the bank's app.

Reportedly, Bink's tech platform allows customers to link their payment cards with loyalty programs and helps them receive points automatically after every purchase. Barclays, having already partnered with major retail brands such as River Island and Morrisons, will now work to incorporate Bink's technology into its existing mobile application, further claim sources.

For the record, in 2017, Bink had also partnered with Harvey Nichols, a British luxury department store chain, to integrate its reward scheme into the company's mobile app.

According to the Bink's Chief Executive, Mike Jordan, Barclays has taken a minority equity stake in the London start-up, as a part of the investment. Mike was recently quoted saying that the company has the potential to fundamentally apply its technology throughout markets all across the globe. He added that the company still follows the same premise that aims to ensure no individual ever misses out on rewards, points and benefits.

Bink will deploy the funding to promulgate its innovative, payment-linked loyalty platform worldwide that would help retailers to simplify sales, as cashiers would not need to scan membership cards anymore and the retailers will also gain accurate information about their customers wherever they use the linked payment cards.

Bink has reportedly been acknowledged by the DIT (Department for International Trade) as one of the leading fintech businesses in the UK. Bink's co-founder Lee Clarke has recently been replaced by Mike Jordan as the new CEO, who has an experience of over 20 years in the global payments industry.