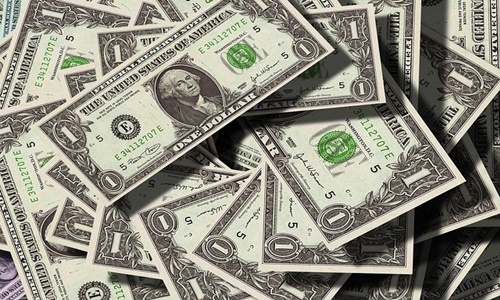 Boeing, the renowned American aerospace company, has reportedly been charged to pay out $200 million over allegedly misleading investors regarding the deadly 737 Max crashes.
The United States stock market watchdog claimed that the aircraft company and its former CEO Dennis Muilenburg were dishonest about safety-related issues.
The Securities and Exchange Commission (SEC) stated that to improve its reputation, Boeing placed profits over people. The 737 Max was banned for nearly 20 months after two crashes resulted in 346 deaths.
In addition, Muilenburg will pay a $1 million fine as part of the settlement.
According to SEC chairman Gary Gensler, public firms and executives must deliver full, fair, and transparent disclosures to the markets during times of tragedy and crisis.
In reaction to the SEC's announcement, Boeing stated that it has fundamentally enhanced the quality, safety, and transparency of its fleet. It has also bolstered the safety protocols and concerns.
According to the SEC, a fund will be created for investors who lost money from 2018 to 2019 because of incorrect information.
The settlement is mostly symbolic. Boeing has already lost billions of dollars due to the 737 Max controversy, and an additional $200 million won't even be noticeable.
The SEC will have the opportunity to hold Boeing and its former CEO Dennis Muilenburg accountable for misleading investors by giving promises about the aircraft's safety while being aware of a severe flaw.
It is unlikely that this will affect Boeing in any significant way. The scandal has already damaged the company's reputation substantially. The firm is currently making great efforts to rebuild it and win back the trust of the public and investors.
The financial ramifications of the deal won't be too harsh for Muilenberg personally. When departing the company, he earned perks and payments totaling over $60 million. But the SEC's decision to charge him directly sends a strong message.
Some people have also complained that the former boss has not been fully held accountable for his role in the issue.
Source credit: https://www.bbc.com/news/business-63003632