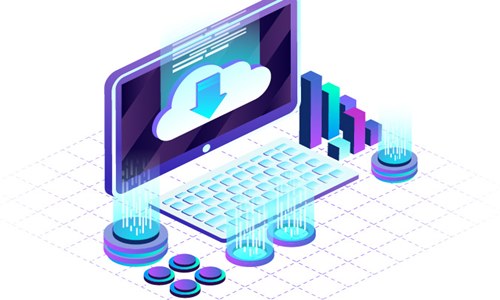 A new feature called Warp is added which is a VPN developed by Cloudflare for added speed and security.

Cloudflare, the U.S. based organization that specializes in DDoS mitigation, internet security and content delivery network services recently announced that it will be adding a virtual private network to its 1.1.1.1 DNS resolver application.

The 1.1.1.1 service which was launched in November,2018 is aimed at improving mobile data speeds by utilizing the company's network for resolving DNS queries faster than other mobile networks.

Sources close to the matter claimed that a new feature called Warp will be added which is a VPN developed by Cloudflare. It tries to reroute the traffic as necessary for quick results and provides encryption wherever possible to ensure security and privacy.

Moreover, Cloudflare's Warp has been designed to make sure it is better optimized for mobile. For instance, the Warp VPN utilizes WireGuard VPN protocol which is designed to minimize battery drainage as compared to other VPN applications. According to claims by Cloudflare, Warp also cuts down data use by compressing content as needed and performs caching.

Sources also revealed even though VPNs can be used to deceive websites and services by making them think users are accessing them from a different location, Cloudflare app will not provide this feature. In its place, Cloudflare's VPN would be working to increase privacy and speed.

Cloudflare claims that it does not write any type of user-identifiable data to disk. Also, they claimed the users will not get targeted with ads. Instead, the company intends to ensure that Warp makes money only through the freemium model.

The application's users can make use of Warp's standard version free of cost or use the Warp+ paid service which utilizes Cloudflare's Argo technology to increase network reliability and speeds.

Even though users cannot sign up for Warp as of now, Cloudflare has already begun a waiting list that permits users to claim a place by updating 1.1.1.1 app and signing up.