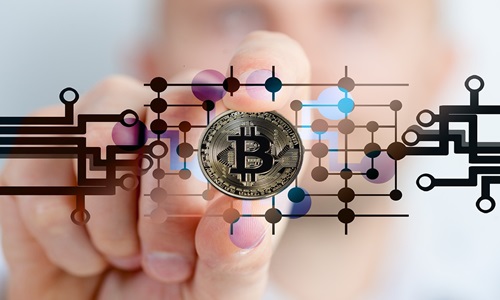 Coinbase, digital currency exchange for cryptocurrencies, has made it to the headlines for introducing a Visa debit card in the UK, enabling users to spend cryptocurrencies for online and retail store purchases.

As per trusted sources, the card is linked to a user's Coinbase account balance, which means cryptocurrencies held by an account can be directly spent. The card is issued by payment processor Paysafe and can be used like any other debit card to make contactless, PIN, and chip payments as well as for ATM cash withdrawals.

The company stated that the card supports all cryptocurrencies present on Coinbase including Bitcoin, Ethereum, and Litecoin.

Moreover, the card is accompanied by a Coinbase Card app, which allows users to select the crypto wallet they would like to spend from. It also provides instant receipts and enables users to track their purchases, reported authentic sources.

According to market analysts, users must gain significant knowledge regarding fees, limits, and exchange rates, before getting a crypto card. With regards to exchange rates, Coinbase automatically changes crypto to fiat currency when a purchase is made. Apparently, it applies the Coinbase's exchange rate at the time of purchase.

Reportedly, there's no monthly fee for owning the card. However, an issuance fee of£4.95 is applicable, which will be waived off for the first 1,000 customers who sign up for the card. The card will have no domestic cash withdrawal fee until£200 per month, after which it will charge up to 1% of ATM withdrawal, per transaction, cited sources.

Similarly, there's no fee on international cash withdrawal for up to£200 per month, after which the user will be charged 2% of the value of withdrawal. Furthermore, the purchase transaction fee for nations within the European Economic Area is 0.2%, for domestic purchase transaction it is zero, and fee charged on international purchase transaction is 3% per transaction.

Reportedly, Coinbase is also planning on launching the card in other European nations next month, reported sources.