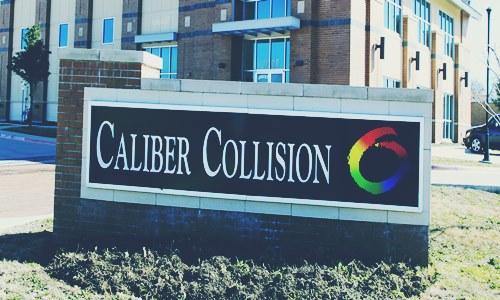 Popular collision repair firm Caliber Collision Centers has apparently announced that it has closed a merger deal with Abra Auto Body Repair of America. Reliable reports cite that the merger serves to bring together the trusted brands, talented teams, and industry-leading operations of both the companies to better serve their insurance clients and customers.

As per sources familiar with the knowledge of the matter, the merged entity, stemming from the combination of two of the most reputed players of the collision repair industry, plans to pour in a substantial amount of capital in innovative processes, enhanced technologies, and specialized resources, aimed to redefine global standards for high-quality repairs and customer service in the industry.

According to a press release by Caliber Collision, Steve Grimshaw, Chief Executive Officer of the company, claims that both Abra and Caliber share similarities in their leadership philosophies and cultures. The merger of both these reputed firms will entail Caliber to offer its customers better convenience of the company's best-in-class collision repair experience spanning the District of Columbia and 37 other states, Grimshaw affirms.

Also appointed as the CEO of the merged entity, Grimshaw claims that Caliber plans to maintain all the existing centers from both the firms as it commences its journey to create a single company with a single operating model and uniform culture. Caliber also has plans to further strengthen its culture that supports its teammates' careers behind development programs.

Currently, the new combined company will be operating under the Caliber brand and will offer clients and customers with the first national lifetime warranty and myriad other offerings such as Aluminum-certified and high-line centers, dedicated Non-Drive facilities, and Express repair centers. Reliable sources cite that the merged organization will also offer diagnostic scanning, calibration, and glass repair services as well as a broad network of OEM-certified locations in the U.S.

As per credible reports, neither company has disclosed the terms of the said transaction.