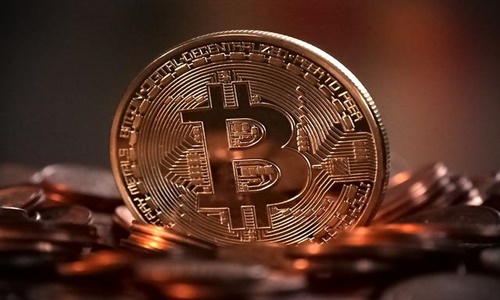 The near-collapse of FTX, one of the largest cryptocurrency exchanges in the world, has sent shockwaves across the digital assets market. FTX recently signed a bailout agreement with its larger competitor Binance after an unusual increase in the number of withdrawals caused some major liquidity problems.
Investors made withdrawals worth an astounding US$ 6 billion (£5.2 billion) in just three days after concerns regarding the financial health of FTX gained momentum.
Binance announced that it had agreed to purchase the non-US unit of FTX, which would be subjected to due diligence procedures.
According to sources close to the latest move, FTX came under pressure after Changpeng "CZ" Zhao, the CEO of Binance, tweeted that Binance would sell off its holdings of FTT, which is FTX's digital token. The tweet has caused FTT to lose nearly 80% of its value this week.
Binance confirmed that it had signed a letter of intent to takeover FTX. However, the firm also asserted that it still had the option to back out of the agreement at any time.
FTX's Founder Sam Bankman-Fried took to Twitter to reveal that the company's teams were working on clearing out all withdraw backlogs and that the assets would be covered in the ratio of 1:1.
But Bankman-Fried assured that the customers' interests were protected and that the firm was 'in the best of hands.' The owner also noted that the US-business of FTX had not been affected by this move and was a separate entity.
However, the recent developments have rattled the digital assets market, with cryptocurrencies experiencing a sharp decline. Many critics have expressed their skepticism about this event by stating that it had added to the crypto investors' fears.
The near-collapse of FTX has reportedly caused the Bitcoin to drop by over 10%, hitting its lowest level since November 2020. In the meantime, cryptocurrency exchange Coinbase slumped by 10%, whereas online trading platform Robinhood lost over 19% of its stock market value.
Source credit: https://www.bbc.com/news/business-63564364