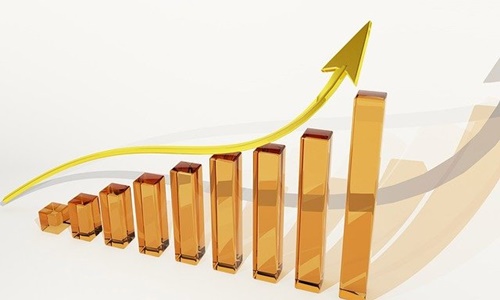 The CEO and President of Del York International Linus Idahosa, along with his U.S. partner Huffine Global have reportedly visited Saudi Arabia to understand various investment opportunities in the country. The development comes after U.S. President Joe Biden visited the Kingdom.
According to sources, the duo met with fund managers, important government officials, and strategic investors who are interested in reaping benefits from these opportunities between, the U.S., Saudi Arabia, and Africa.
Idahosa also met several investor groups and key stakeholders who have been keenly interested to explore partnerships in Africa and the U.S. in areas like energy (gas and power), tourism, defense, mining, transportation, agriculture, and education.
During the visit, Idahosa expressed that his team is hopeful that they will be able to introduce some potential investors, who have arranged for partnerships with private sector operators in Africa at the subnational level to mutually benefit from each other.
Idahosa also stressed his company's current business engagements with the State Government of Lagos, to develop a project on film city in Epe. He claimed that Nigeria is in absolute need of dollar-denominated capital, and while the progression of the film city remains their top priority, there are scores of related opportunities in Nigeria.
Reportedly, the U.S. team has been led by Edward Huffine, the President of Huffine Global Solutions, King Abdullah Global Humanitarian Fund's CEO Sultan Alsadoon, a group led by the FCC President, and a representative to the Crown Prince who also met with the Mecca Province's Governor of Taif.
This team also interacted with the heads of various investment fund groups from Saudi, ministers, and other high-level and influential chief executives of companies, who have expressed genuine interest in exploring the potential business opportunities.
There are still some impending engagements that they have with some of the crucial state functionaries during the upcoming week, following which the team is expected to leave Saudi Arabia.
Source Credits –
https://businessday.ng/bd-weekender/article/del-york-joins-huffine-global-to-consolidate-partnership-in-saudi-arabia/