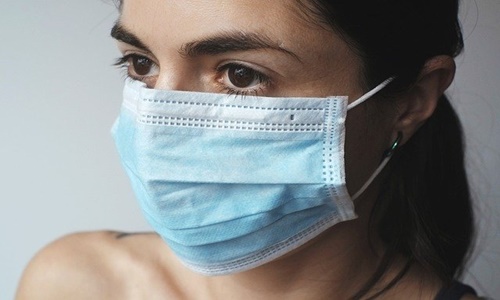 The Detroit Auto Show, a long-time fixture in the winter months that attracted leaders in the automotive industry and international press to America's 'Motor City' prior to a significant public expo, will reportedly take place this week for the first time since the COVID-19 outbreak.
The event, which has been re-envisioned as a partially outdoor gathering, will highlight the expanding range of electric vehicles (EVs) that are appearing in showrooms at this preliminary phase of a long transition.
Since the show has not taken place since 2019, event organizers are highlighting the chance for the public and media to witness vehicles they might have seen only virtually till date.
Another notable highlight is that President Joe Biden will attend the media day for the show on Wednesday to discuss strategies to promote EV adoption.
However, avid Detroit show attendees anticipate a low-key event.
When it was at its height, the January event featured CEOs from Detroit's "Big 3" and global giants such as Toyota and Mercedes-Benz unveiling gleaming new four-wheel models while champagne used to flow, and snacks were served.
Reportedly, the event's architects, known as the North American International Auto Show, are not attempting to recreate the flair of the show's earlier version.
Unlike the winter event, spectators from the public will get a chance to ride downtown in autos. There will be a 'show above the show' showcasing new air mobility products.
Detroit is not the only event grappling with existential issues.
While the Frankfurt exhibition relocated to Munich and was reformatted as a 'mobility' show, the Geneva car show was postponed this year for the fourth consecutive year and will move to Doha in 2023. The Paris show scheduled for next month is anticipated to be relatively small than those in past.
One significant change of the show is the introduction of new vehicles. During the pandemic, automakers learned the advantages of virtual unveilings, which are less expensive than large auto shows where they must fight with other automakers for attention.
Source credit: https://japantoday.com/category/business/after-pandemic-hiatus-detroit-auto-show-reboots-itself