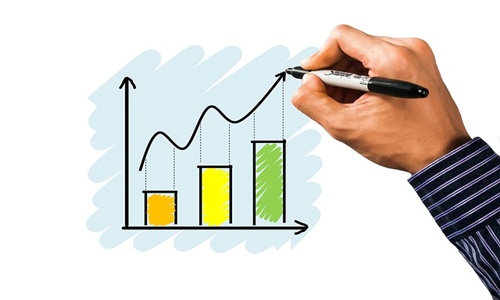 Infor®, a leading cloud corporation, has reportedly announced that EAS, a Vicenza-based firm that specializes in the assembly of SMT and THT electronic boards, has selected Infor CloudSuite Industrial Enterprise to support its cloud-based digital transformation. The project, which will be carried out by Infor's partner 2Win Solutions, aims to help the organization's growth and global expansion.
According to the reports, EAS launched an extensive software selection process that included an examination of areas such as technical data, planning, logistics and outsourcing, and prices. However, the organization determined that Infor CloudSuite Industrial Enterprise was the best fit for their requirements.
Apparently, the solution's winning attributes were the completeness of the stated standard procedures and the capacity to build adjustments, owing to extensibility technology, to suit even the most particular business needs. The use of the cloud environment enables EAS to have software that is upgraded with the latest features and employs the most stringent security standards available.
Sources reveal that 2Win Solutions, an Infor partner, assisted EAS during the decision-making stage and will manage the solution implementation.
CloudSuite's functional coverage will enable EAS to benefit from integrated business procedures based on industry best practices, dashboards with drilling-down capabilities, and linkages to more details, backed by a highly comprehensive BI analytics library organized into application areas.
EAS managing director and purchasing manager, Angelino Grendene, stated that Infor CloudSuite Industrial Enterprise and 2Win Solutions are ideal collaborators to support their growth path as they can respond to all of the company's needs while providing the necessary flexibility to adapt to changing market demands. He additionally disclosed that the company has opted to migrate to the cloud to keep up with the latest technology and the best degree of security.
Source- https://www.prnewswire.com/news-releases/eas-chooses-infor-to-support-business-growth-and-international-expansion-301879912.html