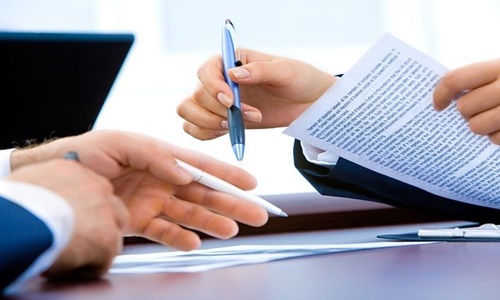 Norwegian oil giant Equinor has reportedly signed an agreement to acquire a 100% stake in East Point Energy, a Virginia-based developer of battery storage.
Equinor has claimed that East Point Energy has pending early to middle-stage projects of battery storage prominently on the U.S. East Coast. The transaction is expected to be complete by the third quarter of this year.
The oil giant asserted that battery storage is crucial for the energy transition with the increasing adoption of intermittent renewable power. It added that battery storage is critical in enabling more adoption of renewables, contributing to power market stabilization, and enhancing supply security.
According to estimates from the International Energy Agency (IEA) in December 2021, the global installed storage capacity was expected to increase by 56% over the next five years.
One of the primary growth drivers is the rising necessity for global system storage and flexibility to fully use and consolidate most of the variable renewable energy into the power systems.
The Norwegian state holds 67% shares of Equinor, formerly known as Statoil. The company's plan to take over East Point Energy showcases its recent foray into the United States. It already has major oil and gas operations in the country and is currently working on offshore wind farm projects in New York.
Last year, the IEA remarked that there will be no further investments in new fossil fuel projects and investments will be finalized for new, fully-functional coal plants.
Furthermore, a report from United Nations' Intergovernmental Panel on Climate Change (IPCC) also emphasized the issue of fossil fuels. It pointed out that it is necessary to implement key transitions in the energy sector to curb global warming which involves widespread electrification, and a significant reduction of fossil fuel usage.
For those unversed, Equinor has its operations in 30 countries around the world.
Source credit:
https://www.cnbc.com/2022/07/12/norwegian-oil-giant-equinor-to-buy-us-based-energy-storage-firm.html