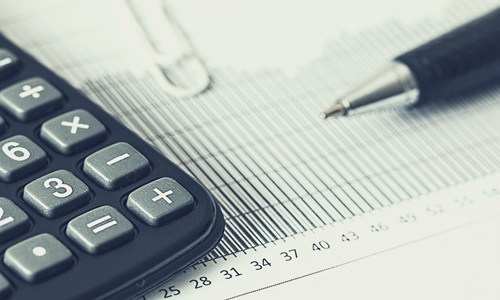 Esker will be able to expand geographically in Asia to deliver intelligent process automation solution to Fuji Xerox customers.
Global leader in AI-powered document process automation and a cloud computing pioneer, Esker, has recently made an announcement confirming that it has partnered with communications and document services provider Fuji Xerox to offer Esker's accounts payable (AP) solution in Asia-Pacific region. As reported by
Esker
, the company's cloud-based AP automation solution would be marketed by Fuji Xerox as part of its offering for optimization of AP management processes in Japan. The company will then expand Esker's solution to customers in Hong Kong, Singapore and Australia. Under the agreement, Fuji Xerox will market Esker's solution along with proving implementation, consultation and support. Esker said this partnership would enable its geographic expansion in Asia for delivering intelligent process automation solution to businesses. Supposedly, both the companies have an existing collaboration in New Zealand, where Fuji Xerox New Zealand had launched the AP solution for customers from the retail, education, business and construction sectors. Jean-Michel Bérard, Esker CEO, stated that Fuji Xerox is one of the best technology firms in Asia, offering sales, consulting and support services Esker was seeking to help expand its customer base and grow in new regions like Japan. He believes this strategic partnership would allow the companies to enhance cash flow performance while increasing AP process efficiency for customers. Toshiharu Yoneyama, Executive General Manager and Corporate Vice President for Smart Work Innovation Group, Fuji Xerox, said the combination of Esker's innovation and the expertise of Fuji Xerox in document solutions would enable the company to provide its customers with never before seen AP experience. For the record, the automation solution of Esker allows businesses to experience new AP efficiency levels by eliminating manual efforts in traditional invoice processing. The customers of Fuji Xerox will apparently benefit from the several advantages of the AP automation, such as accelerated payment cycle times, enhanced reporting and analytics, reduced operational costs, increased early payment discounts and improved supplier satisfaction.