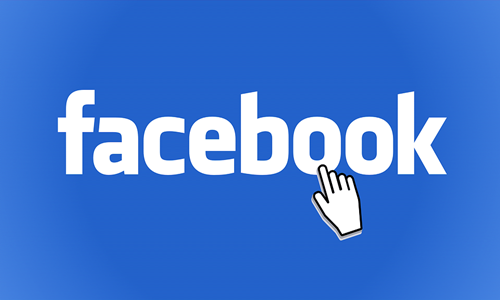 Facebook's Australian newsfeed to be directed by government regulators.
Australian Competition and Consumer Commission wants Facebook to be regulated by governing authorities.
Facebook has reportedly landed in trouble pertaining to Australians' newsfeeds as competition watchdogs have plans to enforce new advertising and news regulations. If reports are to be believed, the Australian Competition and Consumer Commission, issued a preliminary report addressing the influence digital platforms have on competition in advertising and local media. The ACCC reportedly recommended a governing body be given the authority to screen, examine, and report how advertising and news are ranked on digital platforms. Sources familiar with the knowledge of the matter claim that social networking giant's executives are insisting on working with the federal government over the policy, but they took the issue about the watchdog's recommendations public while briefing reporters in Sydney. Facebook argues that numerous recommendations such as the government-directed ranking system might produce substantial damage. The social media networking giant also claims that people and not regulators should decide what one sees in the newsfeed. Samantha Knox, competition spokeswoman of Facebook was quoted stating that the proposed level of regulatory intrusion for the ad regulator and the news regulator is something extraordinary as far as she has seen. Knox further mentioned that the aim of Facebook is to connect people with their family and friends and digital content that they are interested in. It is not meant to be a source of news circulation, she added. According to credible reports, Facebook's New Zealand and Australia Public Policy Director, Mia Garlick stated that these regulations would favor certain publishers. Furthermore, Facebook has serious concerns about the influence on user benefit here, Ms. Garlick noted. Sources close to the development claim that the ACCC has plans to provide the final report to the government in June 2019.