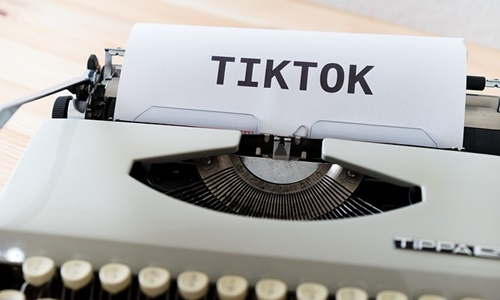 Revyze, a French mobile app development company, is reportedly developing a mobile application for both Android and iOS users at the intersection of society and education. The Revyze app looks a lot like TikTok, but it specifically focuses on promoting educational content for teenagers.
Revyze, a community-powered app with a strong emphasis on high school education, aspires to be the TikTok of learning. In essence, Revyze seeks to separate educational videos from TikTok, a sizable social media platform, to give them the recognition they merit.
The Revyze team initially concentrated on the baccalauréat, an examination that is required to pass after high school in France. They hastily created a version of the app, formed a Discord community to help raise awareness, and published a few videos on TikTok and Instagram.
The number of downloads for Revyze reached 35,000 in just a few weeks. Right after Doctolib, they rose to the second position among the top free apps in the App Store.
Over a hundred business angels contributed to Revyze's $2 million pre-seed round this summer, including Jean-Charles Samuelian, Nate Blecharczyk, Mathilde Collin, Charles Gorintin, Julia Bijaoui, Thomas France, Arion (Jacques Attali's fund), Roxanne Varza, Varsha Rao, Olivier Dacourt, and more. Kima Ventures, firstminute Capital, Ligature VC, AirAngels, and Nomad Capital also made investments.
The business now intends to expand this modest experiment into a major social/educational app. Guillaume Perrot, Revyze's co-founder, stated that the firm's objective is to reach 500,000 members by the end of this year and aim for U.S. expansion within 6 to 12 months.
Revyze will next broaden its reach to more nations and school systems. Additionally, there are numerous options for customizing the software for each user.
With an algorithm that prioritizes learning outcomes above view time, Revyze intends to automatically select videos according to the level and learning style of the student. In this way, users can save a lot of time that they otherwise waste in searching for relevant content.
Source credit: https://techcrunch.com/2022/10/17/revyze/