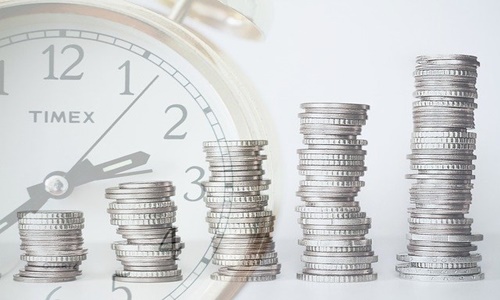 Farmerline, an ag-tech firm based in Ghana, Africa, has reportedly bagged $1.5 million in equity capital in the second pre-Series A funding round from Dutch investor Oikocredit. With the additional capital, the overall amount secured in the round, which includes $6.4 in debt financing, now stands at $14.4 million.
The new funding comes as Farmerline, which has several operations throughout Ghana, is opening a location on Ivory Coast as part of its current development across West Africa.
Emmanuel Owusu Addai and Alloysius Attah founded Farmerline in 2013 to ensure that farmers have access to high-quality supplies like fertilizers and seeds. The firm functions through agro-dealers, who are typically the first resource for farmers.
The startup's Mergdata, a patented AI technology system enabling supply chain intelligence, is used by the partner retailers to digitize the farms they manage and provide the required data to predict demand for farm products and avoid stock-outs. The data is also used to calculate the amount of credit, which can be granted to agricultural dealers for business expansion.
In a previous interview, Attah stated that Farmerline was extending its physical infrastructure, such as distribution networks and warehouses, to create a marketplace that facilitated rapid transportation of commodities to and from rural areas. The logistics network also assists farmers in reducing post-harvest waste and losses while obtaining quick market access for higher profits.
Using AI technology and regional infrastructure, Farmerline intends to improve its supply chain for agricultural producers to boost output and lower farming costs for farmers across the continent.
Farmerline claims to have financed nearly $18 million in crops and inputs to date through franchise store alliances with input dealers and agribusinesses.
The company targets 300,000 farmers by 2022, up from 36,000 in 2020 and 8,000 in 2019. This year's estimated growth is almost 400% of the previous year.
Other equity investors in Farmerline include the Dutch entrepreneurship development bank, FMO, the Acumen Resilient Agriculture Fund (ARAF), and the Greater Impact Foundation.
Source credit: https://techcrunch.com/2022/09/27/ghanaian-agtech-farmerline-raises-1-5m-from-dutch-investor-oikocredit/