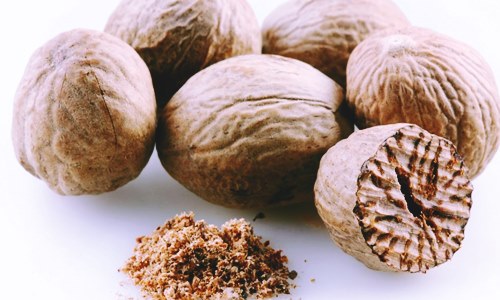 With the latest funding round, Nutmeg Saving and Investment Ltd. is now valued at $317.1 million approximately.
Nutmeg, an investment management firm in UK, has reportedly announced that it has raised funds from investors — Goldman's Principal Strategic Investments subsidiary, in addition to the HK listed financial advisory company Convoy. Nutmeg states that the new funding is subject to approval from the Financial Conduct Authority. The company plans to utilize the funding to continue its international expansion. Rana Yared, Partner, Goldman Sachs, soon to join Nutmeg's board, was reportedly quoted stating that Nutmeg has established itself as one of the fastest growing wealth managers in the United Kingdom. The firm is thrilled to fuel growth & innovation through its investment & to support management in the vision of leveraging technology to widen access to world-class investment solutions, Yared affirms. According to a report by
Euronews
, Nutmeg so far has raised almost $90 million in four funding rounds.   Crunchbase claims that Nutmeg's last funding round took place in December 2016.Reliable sources stated that Nutmeg's most recent accounts showed that its losses rose to over£12M, occurred due to a rise in regulatory costs & further investment into its business. Incidentally, Nutmeg is facing growing competition from a new generation of digital wealth manager firms.
About Nutmeg:
Nutmeg, founded in April 2011, is an online investment management firm headquartered in London, UK, & is registered in the UK as Nutmeg Saving & Investment Limited. The company manages customer investments & enables them to use a smartphone app & website to tailor their portfolio based on their desired risk level.
About Goldman Sachs:
The Goldman Sachs Group, Inc., an American multinational investment bank & financial services firm headquartered in New York, U.S, offers services in securities, investment management, asset management, securities underwriting, and prime brokerage.