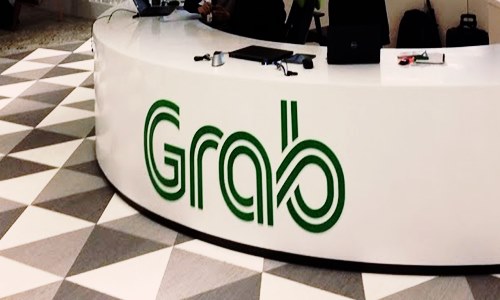 Grab, a Singapore-based technology company, has reportedly announced a partnership with Chinese online-only insurance company ZhongAn (ZA International). The two of them plan to establish a joint venture firm to enter SEA's digital insurance distribution business and aim to offer their products to uninsured customers through Grab's mobile application.

Apparently, the joint venture will create a digital insurance marketplace offering well-categorized, innovative insurance products with fractionalized premiums to users through Grab's app. Additionally, the JV will join hands with Global Insurance Partners, LLC., to create products that are customized as per the lifestyle of the Southeast Asian populace.

Both the companies, in a joint statement, were reportedly quoted stating that the tie-up will address the pain points of unaffordable premiums, payment options, and insurance discovery by permitting adjustments in insurance premium payments such that they are deducted automatically through GrabPay or its affiliate payment partners.

Reliable sources state that ZhongAn, through its overseas business development entity, will bring forth technical assets to build the platforms as well as insights into internet ecosystems. Grab will then unveil the platform through its mobile application and tap its user base to deliver products.

Reuben Lai, Head, Grab Financial, was reportedly quoted stating that their mission is to bring affordable & relevant financial services to Southeast Asia. Through this partnership, the firm hopes to provide its driver-partners, users, and merchants with affordable & relevant insurance protection, Lai affirms further.

Seemingly, Grab will also offer a driver's insurance product to its driver-partners in Singapore, in conjunction with Chubb, an insurance provider, to protect them from income loss due to accidents or illnesses. Reportedly, eligible driver partners will be able to access the insurance under an exclusive program called 'GrabBenefits' in the driver's app.

In the first half of 2019, the platform will be launched in Singapore, before being rolled out to other markets.

About Grab:

Grab, founded in June 2012, is a Singapore-based technology firm that offers ride sharing, ride-hailing, logistics services & food delivery service through its app in Singapore and neighboring Southeast Asian nations like Philippines, Indonesia, Malaysia, Thailand, Vietnam, Cambodia, and Myanmar.