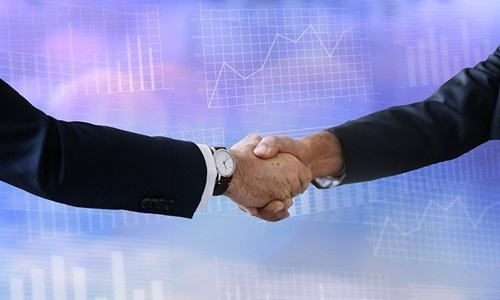 Hyundai Motor Co and its workforce union in South Korea have reportedly agreed to sign a wage deal to boost yearly pay by 9 percent. This deal comes days after the Korean automaker pledged to build its first car plant in the country in almost three decades.
The union is one of the biggest in South Korea with over 46,000 members. It stated that around 62 percent of its voting members approved the provisional agreement sanctioned a week ago while the remaining 38 percent rejected it.
The agreement, sanctioned after 15 rounds of discussions that started in May, comes after the automaker announced to construct a dedicated EV (electric vehicle) factory in South Korea.
Hyundai Motor stated that the latest agreement will enable the union and the company to closely collaborate and share the vision to lead the mobility industry in the future.
Earlier this month, the union workers voted for a potential strike over demands for higher wages amid frustration that the management was preferring foreign investment. The workers last went on strike four years ago.
The worker union had requested Hyundai to invest in Korea to support new business, including purpose-built vehicles, urban air mobility, and electric vehicle auto component manufacturing. One of the union's demands was the construction of a dedicated EV manufacturing facility.
Hyundai Motor Group, which comprises Kia Corp and Hyundai Motor, stated in May that it would invest USD 48 billion in South Korea by 2025.
Meanwhile, the Korean auto group stated that it would invest over USD 10 billion in the U.S. by 2025, which comprises its plans to invest USD 5.5 billion in Georgia to construct battery and EV facilities.
Hyundai Motor shares were up by 1.3% against a 1.2% rise in the KOSPI benchmark.
Source credit:
https://www.business-standard.com/article/international/hyundai-motor-and-its-south-korean-union-agree-on-9-wage-hike-deal-122072001467_1.html