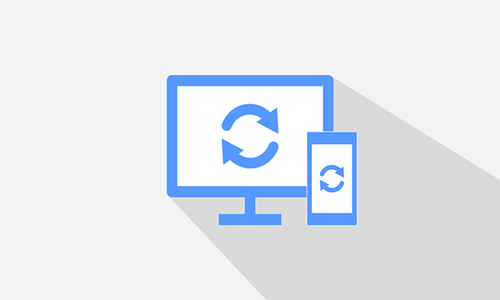 Israeli startup Incredibuild Ltd. has reportedly secured a Series B funding of USD 35 million to boost product development and reinforce its ecosystem by investing in cloud programs and developer relations.
Hiro Capital led this all-equity round, with the participation of previous investor, Insight Partners. This round will possibly put the company's valuation at USD 800 million.
Interestingly, the Series B round is much smaller than the Series A round since it was a mix of equity and debt. These recent funding rounds have given the business, which counts Epic, Nintendo, and other companies, the necessary capital to develop new products on top of the ones already performing well in the market.
Incredibuild has built up significant momentum in the software development and gaming industries. The platform radically expedites the code shipment and associated collateral during development and testing.
Meanwhile, Hiro Capital focuses on creator platforms, gaming, and metaverse technology. The VC's latest fund injection could therefore help Incredibuild build innovative products.
One instance of Incredibuild's product evolution is its extensive shift to the cloud. The startup's first product iterations are intended to help organizations distribute computes across their on-premises systems.
The basic idea behind Incredibuild's concept is to identify idle CPUs across the organizational network, effectively segregate heavy code and distribute it to conduct real-time processing across these CPUs in real-time, and later reintegrate it at the endpoint.
Incredibuild's CEO, Tami Mazel Shachar, has commented that the process implemented by the company is like grid computing; however, its approach to virtualization and parallelization is the differential factor.
Last year, Incredibuild went deeper into the cloud ecosystem. The company has now entered partnerships with Microsoft and AWS. This enables the companies to directly integrate Incredibuild technology into gaming stacks operating on their cloud platforms.
Simultaneous operation of many small compute pieces in the cloud is affordable and faster than conventional code processing over the biggest single compute platform.
Source credit:
https://techcrunch.com/2022/06/27/incredibuild-powers-up-with-35m-to-boost-its-distributed-faster-take-on-games-and-software-development/