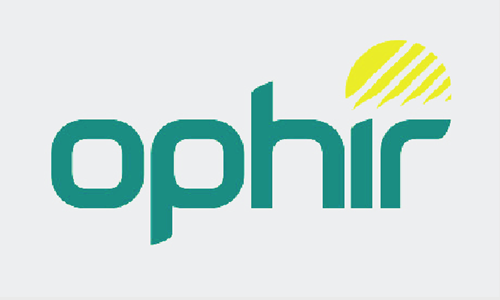 Shares of Ophir Energy went up by about 35% when the news of Medico Energi's interest in the company emerged.
 The merger would be adding Ophir's 25,000 barrels of oil per day production capacity to that of Medco's 85,000 barrels of oil per day.
PT Medco Energi Internasional Tbk (Medico), a publicly-listed Indonesian oil & gas company, is reportedly in takeover discussions with UK-based oil & gas production & exploration company, Ophir Energy plc. Reports cite, the possible tie-up between the two companies would be creating a new oil powerhouse in the Southeast Asian oil & gas industry, as the merger would be combining Ophir's output of 25,000 oil barrels per day with Medco's 85,000 oil barrels per day. According to a report by
S&P Global Platts
, the shares of the London-listed oil & gas company began trading at a much higher level, valuing the company at approximately GBP325 million ($414 million) after news of Medco's interest in the British company emerged. The Research Director at Wood Mackenzie, Angus Rodger stated that it is a bold step taken by the Indonesian company and, if successful, would be creating a Southeast Asian upstream powerhouse. Rodger further added that the move would catapult the company to become Southeast Asia's seventh biggest non-NOC (National Oil Company) upstream producer, positioning it above BP & Hess and just below Total SA & Repsol. Meanwhile, Ophir was severely affected by the oil price drop of 2014 and has since had difficulties in looking for a partner that would be able to finance its $1.2 billion Fortuna deep-water liquefied natural gas (LNG) project located in Equatorial Guinea — a primary reason for the exit of company's shareholders. The group shares have dropped by as much as 90% over the last five years. According to reports, the company has confirmed that discussions were underway but has further stated that it is uncertain whether an offer would be made.