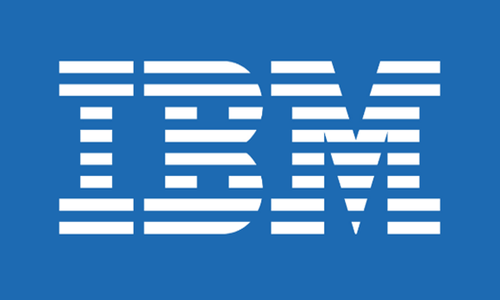 The collaboration is first of its kind in the country on IBM's LinuxONE platform.
Infibeam plans to bring high-speed compute infrastructure and capabilities along with developer tools to help clients build blockchain applications.
The India-based e-commerce and digital payments service provider Infibeam Avenues (Infibeam) has reportedly signed a deal with IBM India (IBM) to develop, implement and promote blockchain applications to clients on LinuxOne in India. The collaboration would leverage the opportunity of bringing multiple services across several business verticals on the upcoming state-of-the-art Cloud Datacenter of Infibeam at GIFT City, Gandhinagar, claim people aware of the development. Built on high-speed processors and high-resiliency, Infibeam Data Center has been designed to be the mainstay of the interconnected data-driven era, creating new standards in transaction speed, volume, and trust. The Data Center reportedly integrates the best of Linux and open technology with the foremost enterprise computing solution on ONE platform. According to a report published by
Tech Circle
, IBM has been initiating numerous blockchain projects in India and across the globe. The tech giant had confirmed recently that it is currently working on almost 400 blockchain projects with 63 customers along the likes of shipping giant Maersk, food and beverage firm Nestle, and American retailer Walmart. Reportedly, IBM had teamed up with a gold and diamond consortium for a blockchain project which aims at tracing the finished pieces from the mine to the jewelry outlet. The private blockchain named TrustChain would track six styles of gold-engagement and diamond-engagement rings in the initial phase of the project. This would help customers to verify whether the product includes blood diamonds or conflict metals. Concurrently, the tech giant is also assisting Walmart to put its food suppliers on the blockchain technology. Moreover, the Salon Media Group has also joined hands with non-profit AdLedger and IBM to build a blockchain pilot project that would achieve more transparency for all ad payments of the internet journalism firm, cite sources familiar with the development.