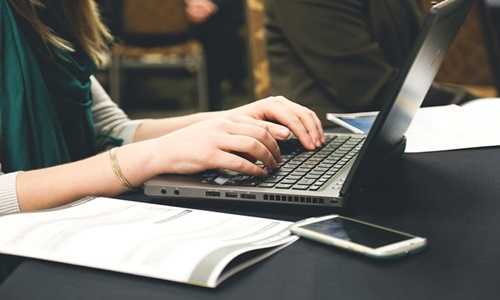 Invygo, a startup with operations in the United Arab Emirates and Saudi Arabia, has reportedly secured $10 million in a Series A funding round, which was headed by MEVP, to expand its car rental service in the area.
Pulkit Ganjoo and Eslam Ahmed Hussein founded the Middle East-based firm in 2019, and it has so far raised $14.3 million. Participating in the fresh round were Signal Peak Ventures, Knollwood Investment Advisory, Arab Bank, Al Rajhi Partners, Palm Drive Capital, and Amana Capital.
Invygo provides three different types of rental services. People can borrow a car for 1, 3, 6, or 9 months with the short-term rental option. Long-term leasing allows for the rental of a car for 12, 24, or 36 months.
There is also the subscribe-to-own model, which, according to the firm, provides brand-new or partially used cars on a 24- or 36-month leasing period with a beginning fee that is significantly less than the customary down payment paid at the dealership.
Additionally, Invygo provides several value-added services like automobile replacement, doorstep delivery, regular insurance, maintenance, and a 24-hour helpdesk.
On any given day, the platform has about 200 automobiles accessible for rental in Saudi Arabia as well as 100 in the United Arab Emirates. According to the firm, it sources vehicles from local car rental agencies and dealerships.
Ahmed Hussein stated that Invygo's current priority is expanding the subscribe-to-own program that it introduced in Saudi Arabia earlier this year.
A few new companies in the area offer affordable monthly renting options, like, Ekar, which most recently secured $17.5 in its Series B fundraising in 2019, and Swapp, which has collaborated with Careem, owned by Uber, to provide flexible car rentals on the smart app.
Invygo plans to increase the number of its subscribers in both areas during the coming 12 months. If it sees a sizable possibility, it also intends to keep an eye out for opportunities to expand in markets like Egypt, Pakistan, and Qatar.
Source credit: https://techcrunch.com/2022/10/31/invygo-raises-10m-to-make-long-term-car-subscription-a-breeze/