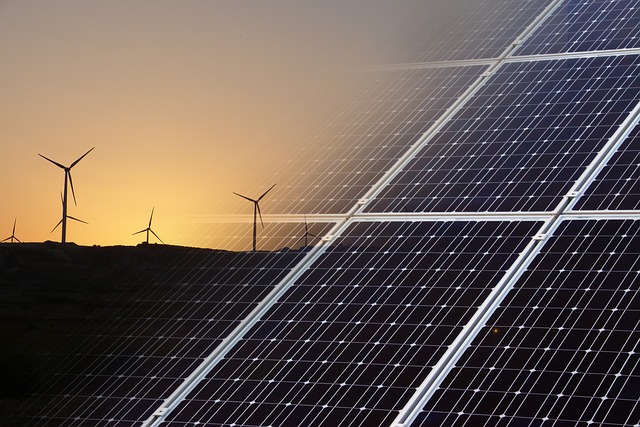 World-leading largest solar module maker, JinkoSolar Holding Co., Ltd, has reportedly delivered over 220,000 Tiger NEO bifacial 72 modules to Bulgaria-located 123 MW-ranged Verila solar power plant.
Apparently, the Verila facility is Bulgaria's biggest PV project to date and is anticipated to boost the country's ability to produce solar energy by 7%.
On a site covering over 1300 acres, the plant is situated on the southern slope of the Verila Mountain, next to the community of Kraynits, close to Dupnitsa.
In fact, the project is among the most difficult and alluring in Europe due to its location between 700 and 1000 metres above sea level on a terrain with steep hills.
For the unversed, solar cells deployed with PERC (Passivated Emitter Rear Contact) technology have evolved into TOPCon solar cells. It has enhanced passivation in the contact structure, which greatly lowers recombination losses and boosts the efficiency of the cell as a whole.
General Manager, JinkoSolar Europe, Frank Niendorf, showed excitement about the selection of Jinko TOPCon bifacial modules for this attractive mega project in Bulgaria.
According to Mr. Frank, the Verila project would emerge as a Bulgarian benchmark and a Pan-European frontrunner for renewable energy transition.
He also revealed that the project is among the largest projects built in Europe by employing TOPCon bifacial modules, and JinkoSolar is very proud to be a part of such an important milestone for our industry.
For the record, JinkoSolar distributes its solar portfolio as well as sells its solutions and services to diversified international utilities and residential and commercial customer base across a large number of countries worldwide. It also has 14 productions facilities across the globe along with 24 overseas subsidiaries in several countries spanning North America, Europe, APAC and the MEA regions.
Source Credits: https://finance.yahoo.com/news/jinkosolar-delivers-topcon-bifacial-modules-120900742.html