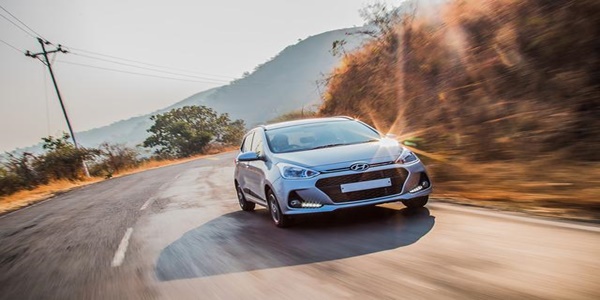 South Korean automobile manufacturer, Hyundai Motor Group and the nation's second-largest telecommunications provider, KT, are reportedly working on the advancement of automated air mobility business, which is a crucial source of development for the two companies via a ₩750 billion ($543 million) share exchange.
Both organizations emphasized that the exchange's goal is the investment to debunk speculations that the stocks could be used to exert control over important corporate decisions.
The transaction was agreed upon at a board meeting conducted by KT and Hyundai Motor Group on Wednesday. Notably, Hyundai Motor will have a 7.7% stake in KT.
In exchange, KT will own 445.6 billion won ($321.7 million), or 1.04% of Hyundai Motor, as well as 300.3 billion won ($ 216 million), or 1.46% of Hyundai Mobis.
The development of satellite-mediated Advanced Air Mobility (AAM) facilities will be prioritized, owing to KT's technological prowess as the nation's only developer of satellite communications technologies.
While KT will establish the required control and communication networks for AAM operations, Hyundai Motor will produce vertiports and aircraft.
The two companies will work together to develop 6G communication standards that are optimal for self-driving cars. These standards will be tested using autonomous buses that will be used in a trial run close to KT's HQ, located in Gwanghwamun, Seoul.
Electric Vehicle (EV) charging infrastructure will be installed on sites owned by KT. The corporate cars used by KT will be gradually replaced by eco-friendly EVs.
In a report, NH Investment & Securities stated that the exchange on Wednesday is encouraging for KT's medium- to long-term prospects.
The report also forecasted that several other novel technological advancements in the fields of connected vehicles and over-the-air (OTA) wireless technologies will promote automated mobility as well as urban air mobility services. The term 'over-the-air' (OTA) in the technology sector signifies the ability to download services, apps, and configurations throughout a wireless or cellular network.
Source credit: https://www.koreatimes.co.kr/www/tech/2022/09/419_335796.html