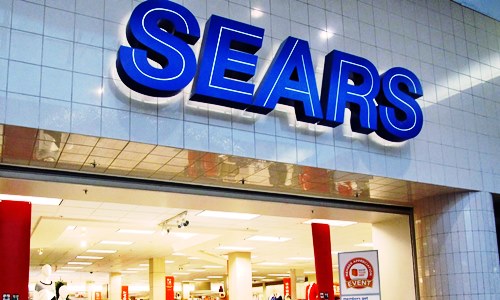 The revised takeover bid comes in the wake of rejection of Lampert's initial USD 4.4 billion bid to save Sears.
The new bid aims to preserve up to 50,000 jobs.
Eddie Lampert, the Chairman of the American chain of department store operator - Sears Holdings Corp., has reportedly proposed a revised takeover bid of roughly USD 5 billion for the company. Reportedly, the move lifts the chance of the company to escape liquidation. According to
CNBC
, Eddie Lampert decided to assume vendor bills and tax the company has incurred since it filed for bankruptcy protection in October. The revised bill was put forward through an affiliate ESL Investments Inc., - Lampert's hedge fund, also with a USD 120 million deposit amount. For the record, the previous takeover bid from Lampert, which Sears had rejected, was worth USD 4.4 billion. The bill faced number of challenges along with falling short of covering the entire administrative expense of Sears, thus making it€œadministratively insolvent.€ It has been reported that as a part of the new bid, the Sears Chairman will aim to keep around 50,000 jobs, and would also assume up to USD 350 million in additional expenses of Sears bankruptcy, other liabilities, as well as severance employee benefits. The U.S. department store operator employed over 68,000 people when it filed for bankruptcy. If industry experts are to be believed, if Sears accepts the bid as economically viable, it will allow Lampert's ESL Investments to take part in an auction scheduled for January 14, against other potential buyers. They claim that Lampert's recent takeover bid is the only option that would apparently keep Sears functional. For those uninitiated, Sears emerged as one of the largest retailers across the globe by 1960, selling everything from toys to appliances to auto parts. The giant however, eventually failed to adapt to the era of online shopping was outdone by ecommerce giants including Amazon.com Inc., alike. Amid the wave of e-commerce and fierce competitive landscape, Sears is now trying to avoid its fate just like other chains that failed to survive.