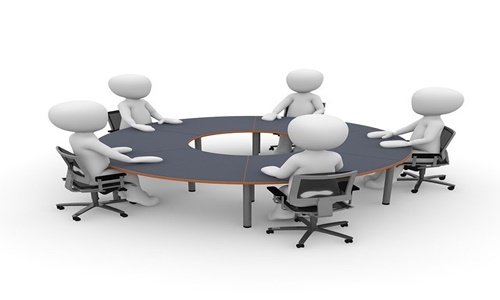 IT consulting and digital solutions company, Larsen & Toubro Infotech (LTI), has recently expanded its alliance with American technology firm, Microsoft, to develop high-value enterprise cloud solutions.
Under this multi-year collaboration, LTI has introduced a dedicated Microsoft business unit that builds and provides a comprehensive range of digital transformation solutions. The IT company will also train around 12,000 experts from its existing workforce on several Microsoft technologies by 2024.
The main objective of the recently expanded collaboration is to develop the skills and proficiency of LTI employees who are a part of the Microsoft unit and expand their expertise in technologies like IoT, data, cloud, and security.
Commenting on the move, Nachiket Deshpande, LTI's Chief Operating Officer, cited that the company maintains a well-established relationship with Microsoft as a service provider, customer, and strategic partner. This extended alliance with Microsoft will aid the firm in innovating and providing more than 170 different services to joint customers.
Deshpande further added that the firm will train and upscale the talent pool that works under the Microsoft business unit to help meet changing business and market requirements.
Leader of the GTM Solutions Strategy & Programs team within Global Partner Solutions & Vice President at Microsoft, Julie Sanford, has remarked that LTI could assist customers in deploying cloud strategies and stimulating business transformation across industries and geographies through the new Microsoft Business Unit.
The firm has expressed its excitement at collaborating with LTI as it offers innovative solutions and builds new capabilities on the Microsoft Cloud.
Siddharth Bohra, Chief Business Officer and Cloud Business Unit Head, LTI, has stated that enterprises worldwide are gradually incorporating the cloud, adding that the company has developed a multi-dimensional capability on Azure to cater to this demand.
He further stated that this alliance between LTI and Microsoft will aid in revolutionizing, developing, and selling solutions that will help enterprises fast-track their digital transformation journeys.
Source Credit - https://www.thehindubusinessline.com/info-tech/lti-strengthens-strategic-collaboration-with-microsoft/article65714818.ece