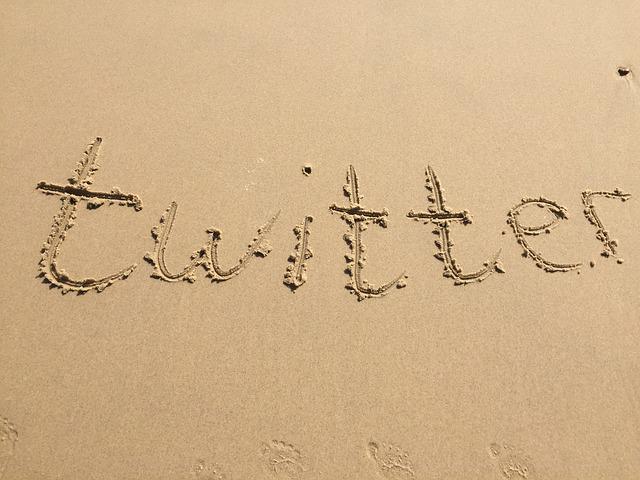 A majority of shareholders of the American social media company Twitter Inc. have reportedly voted in support of the firm's $44 billion sale to Tesla boss Elon Musk.
As per sources, the shareholder votes were due on Tuesday, but a lot of investors casted their votes by the evening of Monday ensuring favorable results.
Musk had announced to Twitter that he won't go ahead with the acquisition, since the company had misled him about the platform's spam users and that it hadn't informed him about a pay settlement with one of the organization's senior employees.
Shareholders were largely anticipated to vote in support after a stock market fall made the Tesla CEO's April bid for $54.20/share for Twitter seem quite pricy in the present environment. At present, the price of a Twitter share is hovering at about $41.
After the billionaire attempted one more time to break the agreement on Monday, Twitter argued that payments that were done to a whistleblower did not violate any of the provisions of its acquisition by Musk.
Twitter's lawyers claimed Musk's grounds for wanting to withdraw from the transaction were both invalid and unfair. Meanwhile, in the last week, Musk's lawyers argued that Twitter breached the takeover bid by failing to get his authorization before paying $7.75 million to Peiter Zatko, the whistleblower as well as his lawyers.
Zatko, who was dropped by Twitter back in January was working as its head of security. Zatko charged Twitter last month for making false claims about its strong security policy and misleading its defenses against spam accounts and hackers.
The whistleblower will discuss the accusations with the US Senate Judiciary committee on Tuesday.
According to Wedbush analysts, the hearing will be eagerly monitored by the Street because the Musk team is now permitted to incorporate the Zatko assertions in its case for Delaware.
The impeding trial between Musk and Twitter will begin on October 17 in Delaware Chancery Court.
Source credit: https://gulfnews.com/business/most-twitter-shareholders-vote-in-favour-of-sale-to-elon-musk-1.1663042718708