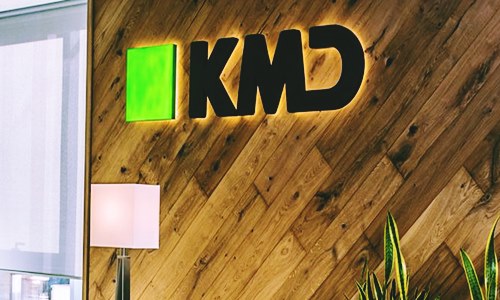 The takeover is expected to fast-track the NEC's global safety business.
The buyout may attain closure by February 2019.
Japanese multinational giant NEC Corporation has reportedly acquired the largest Danish IT firm, KMD Holding ApS, from one of the world's most experienced private equity investors, Advent International. As per trusted sources, the acquisition deal is being valued at about 8 billion Danish Kroner. Reportedly, the takeover is expected to fast-track the NEC's global safety business, which has been positioned by the company as a growth engine in its 'Mid-term Management Plan 2020'. It is further expanding its business domain by utilizing its advanced artificial intelligence (AI) and biometrics technologies to develop areas that include smart transportation, digital government, and public safety. President and Chief Executive Officer of NEC Corporation, Takashi Niino was reportedly quoted saying that the United Kingdom and Denmark are considered European role models for the implementation of unified digital government policies to reduce costs and enhance administrative services. NEC Corporation would secure a business model through the latest acquisition and leverage platforms in the digital governance domain as it intends to expand in northern Europe and globally, Niino further added. Chief Executive of KMD, Eva Berneke reportedly commented that the company would receive a robust platform for the strategic development of its business by becoming a part of NEC Corporation. KMD looks forward to working together with NEC Corporation to make even better products for customers and achieve new common goals. According to a press release, the company sees the takeover as an ideal match for its strategic ambitions in the public sector. KMD's software and the technology developed by NEC have numerous synergistic opportunities and both the firms would benefit from the integration and exchange of competencies, know-how, and products. The company expects its biometric technologies, 'Bio-IDiom', and AI technologies 'NEC the WISE', to be among the areas of great mutual opportunity, claim sources familiar with the development. Reportedly, the acquisition is likely to be concluded by the end of February 2019.