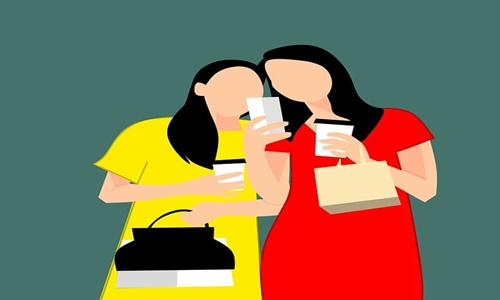 NoBroker's visitor, society and payment management app, NoBrokerHood, has reportedly joined government backed ONDC (Open Network for Digital Commerce) for transforming the daily shopping experience for residents.
According to the company, this will make it easier for society members to get everything from food to groceries to everyday necessities through a single app.
Apparently, the network of the non-profit organization ONDC will allow products and services from all participating e-commerce platforms to be displayed in search results across all network apps.
According to a statement from the company, the combined synergies of ONDC's protocol with NoBroker's technological capabilities, will help focus on boosting hyperlocal commerce by enabling and empowering merchants to showcase and sell their products with ease to a wider audience.
The ONDC Network on the NoBrokerHood app was also mentioned, and it will enable people to order their daily necessities from their preferred store or vendor while simultaneously empowering small merchants.
Residents can use the single app to order from well-known restaurants, such as Pizza Hut, McDonald's, or a hyperlocal biryani from a restaurant close to their home, it was said.
Residents can also order any other things they need for their homes than food.
Additionally, it was added that locals may purchase these items at their regular prices, saving them money and giving small businesses the same possibilities as well-known merchants.
Co-founder and Chief Product and Technology Officer at NoBroker, Akhil Gupta, expressed excitement in joining the ONDC ecosystem while stating that the collaboration underscores their unwavering commitment for providing seamless society living experience to customers.
Akhil also mentioned that it was a win-win situation for small as well as medium business owners/retailers to showcase their products whilst competing with better known brands.
It has also been disclosed that over 50,000 eateries along with thousands of grocery outlets and kirana stores are live on NobrokerHood app.
Source Credits: https://www.livemint.com/news/india/nobrokerhood-joins-govt-backed-ondc-to-enhance-shopping-experience-for-residents-11695197812059.html