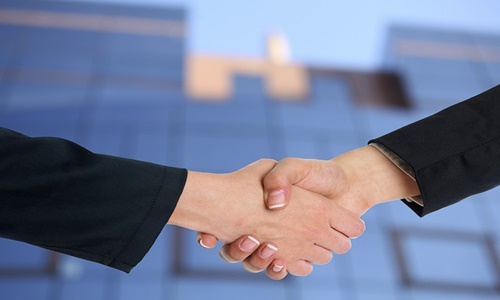 The Snowy 2.0 hydro project and New South Wales's (NSW) renewable energy zones are reportedly expected to get connected to the grid under a major $7.8 billion deal between the state and federal governments.
Anthony Albanese, the prime minister of Australia, and Dominic Perrottet, the premier of New South Wales, will make the announcement on Wednesday after the state legislature approves a bill that allows gas price caps following Canberra's plan to push energy prices down last week, approved by the federal government.
The latest news on the federal government's rewiring the country's pledge to integrate more renewable energy production into the national power grid is that $4.7 billion has been committed to the project.
The initiative, as stated by the prime minister, will result in the creation of thousands of job opportunities in the renewable energy industry as well as more consistent and reasonably priced energy along the eastern seaboard.
As part of the strategy, the VNI West interconnector, the Sydney Ring transmission link, as well as the HumeLink line are all essential infrastructure projects that Albanese claimed would help turn Australia into a renewable energy powerhouse.
The Hunter-Central Coast, central-west Orana, and southwest renewable energy zones are also covered.
According to Perrottet, the initiative would encourage an estimated $32 million in private-sector investment in regional power infrastructure over the following eight years.
The premier stated that this is the chance to invest in future industries that will promote job and wealth development in the state.
According to government projections, the program would support around 4,000 jobs in regional NSW. The agreement follows similar joint deals with Tasmania and Victoria.
Meanwhile, Matt Kean, the energy minister and treasurer for New South Wales called the agreement a great win for the state.
Chris Bowen, the federal minister of energy, claimed that making these investments now will benefit consumers in the long run.
Source credit: https://www.theguardian.com/australia-news/2022/dec/21/governments-strike-78bn-deal-to-connect-snowy-20-and-nsw-renewable-zones-to-the-grid