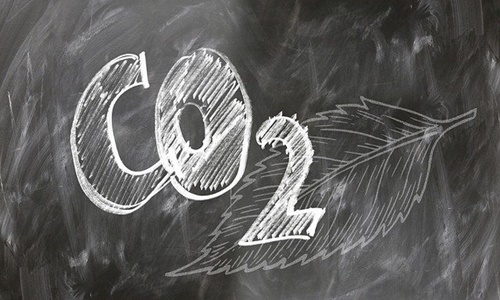 The Independent Planning Commission of New South Wales (NSW) has reportedly authorized a coalmine development in the region's Upper Hunter region, which will result in the generation of about 1 billion tons of carbon emissions.
The move will enable MACH Energy to extend the Mount Pleasant mine's life till 2048 and double its annual production to 21 million tons.
However, the Lock the Gate Alliance has condemned the move as irresponsible and reckless and demanded a national strategy for large-scale projects that took the climate problem into consideration when making evaluations.
Over the course of its operation, the project would emit 876 megatons of carbon dioxide, of which 860 megatons would come from emissions caused by the sale and consumption of coal, largely in foreign countries.
According to Lock the Gate's NSW coordinator, Nic Clyde, this initiative is the biggest coalmine expansion allowed in the region since the Paris agreement, which called on countries around the world to restrict global warming to 1.5°C but is utterly incompatible with that commitment.
The alliance urged the federal environment and water minister, Tanya Plibersek, to oppose the project, who is yet to decide if the project should move forward.
It follows the Greens proposed legislation to include a climate trigger in nationwide environmental rules, which would prohibit projects that emit over 100,000 tons of carbon.
Additionally, government evaluation of developments that emit between 25,000 and 100,000 tons of carbon would be necessary. The commission stated that out of the 960 submissions it gathered from the public, 689 were in favor of the project, 251 were against it, and 20 were just comments.
It said that the submissions in favor of the proposal were motivated by its economic benefits and concerns regarding the impact mine closures will have on local communities. The commission continued that it had received submissions voicing concerns about the development's emissions and the effects they will have on the climate and future generations.
Source credit: https://www.theguardian.com/environment/2022/sep/06/coalmine-expansion-approved-for-hunter-region-would-cause-almost-1bn-tonnes-of-emissions