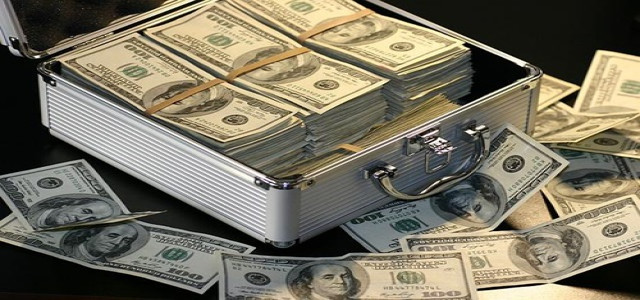 The New York Shipping Exchange or Nyshex, a platform that links ocean carriers and shippers, has reportedly secured over $25 million in a Series B fundraising round headed by Collate Capital. As per reports, the other participants of the fundraising were Goldman Sachs, Blumberg Capital, and NewRoad Capital.
With this funding, the total amount raised by Nyshex is now $69 million. Gordon Downes, CEO, Nyshex claims that this amount will be invested to expand Nyshex's existing services to handle all kinds of ocean freight agreements.
The CEO also added that the ocean transportation sector lacks the fundamental digital infrastructure that is present in other industries. For instance, he claims that there are no standard contracts and financial service networks that settle payments and hold deposits.
To be a step ahead of competitors like Infor Nexus, Freightos, and BlueX, Nyshex intends to introduce a payment product in the upcoming months with important financial services partners. A novel shipper-focused allocation management solution is also on the line, which Downes claims will be able to handle more than 100,000 shippers who enter into direct contracts with ocean carriers.
Meanwhile, Downes claims that the business opportunities are ripe in the maritime industry with the yearly recurring revenue reaching $12 million this year, and the operations are set to attain cash-flow positive status in the third quarter of 2022. Nyshex has managed a gross freight volume worth $1 billion for over 330 carriers and shippers in 2022, and it expects the amount to reach $4 billion by this year.
Downes stated that, unlike the post-pandemic e-commerce comedown, the firm's growth is likely to continue with persistent volatility since the business is anti-cyclical to the slowdown.
The CEO added that long-term supply chains have shifted, resulting in the emergence of promising market opportunities. From a financial perspective, this Series B funding round is probably the last, but Nyshex intends to continue encapsulating more of the whitespace trying to make freight more credible through data, trust, and workflows.
Source credit: https://techcrunch.com/2022/09/14/nyshex-lands-a-fresh-25m-to-match-shippers-with-ocean-carriers/